Connecticut Sports Betting to go LIVE by 2021 NFL Season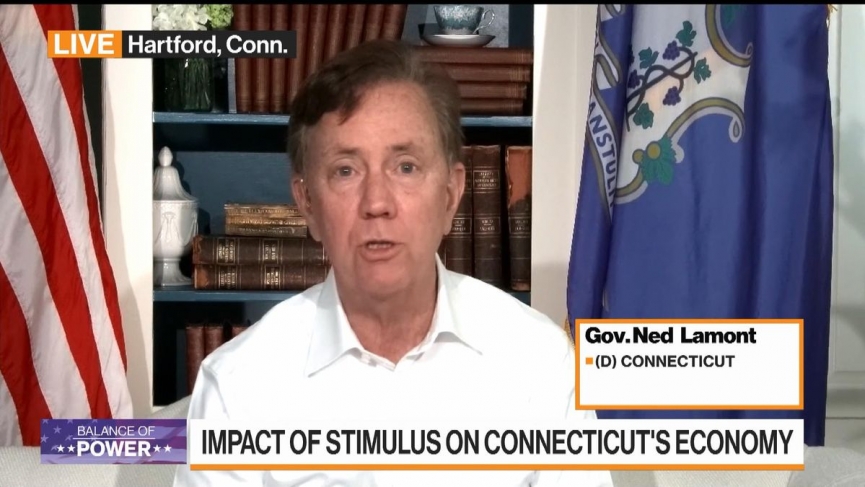 Connecticut sports betting legalization is done! After months of negotiations between Gov. Ned Lamont and the tribal groups of the state, the two parties reached an agreement for retail and online sports betting.
Tribes and Lamont reach agreement that brings sports betting and online gambling to Connecticut – Hartford Courant https://t.co/kgfrdi3oID

— F. Steven DiMasi (@FSDiMasi) March 18, 2021
The milestone moment came earlier this month and was officially announced Thursday morning. "Connecticut is on the cusp of providing a modern, technologically advanced gaming experience for our residents, which will be competitive with our neighboring states," Lamont said in a statement.
The deal still needs to be approved by the general assembly, but lawmakers and tribal leaders have working on the agreement for months and should become official soon. Once the bill is officially passed, Connecticut will become the 27th state to legalize sports betting.
Connecticut Sports Betting – Details of the Agreement
Gov. Lamont agreed with the Mohegan Tribal Group earlier this month and then finalized a deal with the Mashantucket Pequot Tribe on Thursday. With both tribal groups on board, it all but finalizes a sports betting deal in the state.
The tribes and the Connecticut Lottery will be allowed to offer sports betting and casino gaming. The Connecticut Lottery can open up to 15 sportsbooks. Hartford and Bridgeport will have at least one retail sportsbook, and the deal also puts the East Windsor casino project on hold for the next decade.
Sports betting will be taxed at 13.75%. Online casino gambling will be taxed at 18% for the first five years and 20% after that.
According to Gov. Lamont, sports betting and online casino gaming will bring in "tens of millions of dollars of revenue."
Connecticut Sports Betting – What Would the Market Look Like?
There are some very minor details to hash out before the deal is officially finalized, but it looks like all three gaming shareholders will get a piece of sports betting.
Kambi and DraftKings are already in the Connecticut market thanks to partnerships formed with the tribal casinos in 2020. The state lottery could also make moves to operate up to 15 sportsbooks in the state. Connecticut could either allow the lottery to run its own sportsbook or partner with multiple operators to create a more competitive industry.
So far, only two operators are in the market, and depending on the number of licenses or "skins" allowed by the state; more operators enter in 2021 when things are official.
Connecticut's goal would be to have sports betting operating by the start of the 2021 NFL Season. Football is the most bet sport in the U.S., and launching in time for the state to take advantage of that cash cow is key.
Also, the state will want to launch as soon as possible with neighboring states like Massachusetts and New York still not having an online sports betting industry. Connecticut will have mobile betting available, and bettors from both states could flock to Connecticut to place bets if their home states cannot figure out the betting industry.
Overall, this is a huge day for Connecticut sports betting. The General Assembly will still need to pass the final bill before Gov. Lamont signs into law, but the ability to get a deal done with nearly a year of negotiations is huge.