Hope for New York Mobile Betting Declines Day Before Budget Due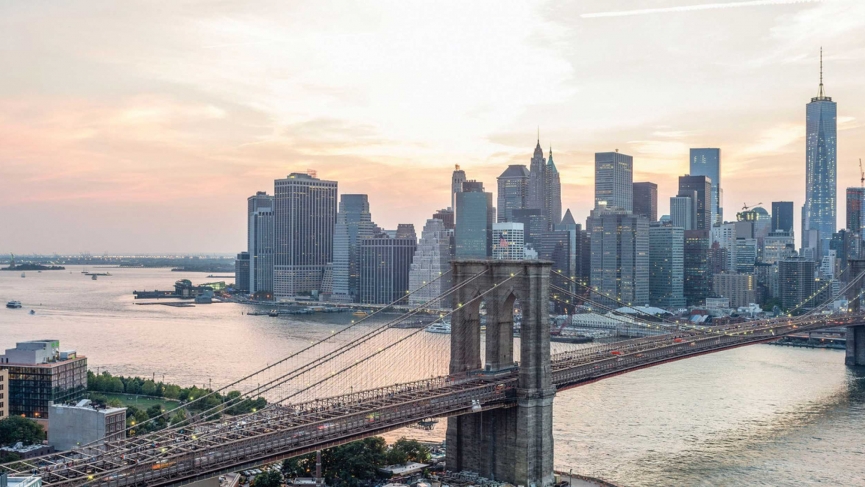 Table of Contents: | Another Year, Another Failure | Cuomo's Idea | New Jersey On Top |
A new wave of hope surfaced over the Empire State early this year. In January, New York Gov. Andrew Cuomo told reporters in a press conference that he was open to online sports betting.
New York is suffering from a multi-billion budget deficit due to the coronavirus pandemic and is looking for different revenue streams to patch the hole. Mobile sports betting was one of those options.
However, Cuomo and lawmakers were at differences on what the online sports betting industry would look like, and nothing was able to get done in the following few months.
Now, lawmakers will begin to vote on the state budget on Wednesday, and mobile sports betting looks to miss the cut for another consecutive year.

Another Year, Another Failure
Both the New York Senate and Assembly passed mobile betting bills, S1183 and A1257, but Cuomo has not considered what lawmakers have to say about mobile betting.
Sen. Joseph Addabbo, who has been the lead lawmaker is pushing for mobile sports betting, has been frustrated with how Cuomo has been negotiating, or lack thereof, with the state.
"You mean to tell me mobile sports betting doesn't get in the budget when everyone agreed we need to do it? How can that happen? Because it takes more than one to negotiate," Addabbo said. "We need to see what would be in the budget and the hours are diminishing because to have something to see on Wednesday, they have to go print tomorrow."
Addabbo has little hope of getting mobile betting into the budget on the final day before its due.
Cuomo's Idea
There was hope for about 24 hours in New York when Cuomo announced he was on board with online sports betting. Then, his plan was introduced, and the excitement ended.
The New York Governor wanted to restrict the online betting market with a single operator through the state lottery. The idea was quickly questioned as Oregon and Washington D.C., which have single-operator models, lag in per capita rankings.
Lawmakers like Addabbo pushed for an open market allowing natural competition to dictate New York sports betting instead of limiting the state to one sports betting operator. Addabbo and Assemblyman Gary Pretlow both had 14 skins in their betting bills.
Even as Cuomo came under fire with his coronavirus blunder and sexual harassment claims, the New York Governor did not budge on mobile betting negotiations.
New Jersey On Top
New York is less than 24 hours away from the budget deadline; New Jersey can breathe a sigh of relief and continue to claim its top state in the U.S. betting industry.
Almost 20% of New Jersey's sports betting handle comes from New York bettors, thanks to a lack of convenient betting options in the state. New York City's closest sportsbooks are in New Jersey, flowing tax dollars out of the state.
If New York ever legalizes a competitive online sports betting market, there is a strong chance the state will become the market leader in U.S. sports betting. Among states with legal sports betting, New York has the largest population. However, a lack of mobile betting has completely hurt the industry from bringing in any meaningful revenue.
Connecticut is also making strides in legalizing sports betting this year, putting more pressure on New York to get something done finally. Two states on both sides of New York City could have online sports betting by the start of the 2021 NFL season, and there is going to be nothing the state can do about it.
Unless Cuomo finally comes around to a competitive market.