Sports Betting ETFs Hit Record Highs After Super Bowl 55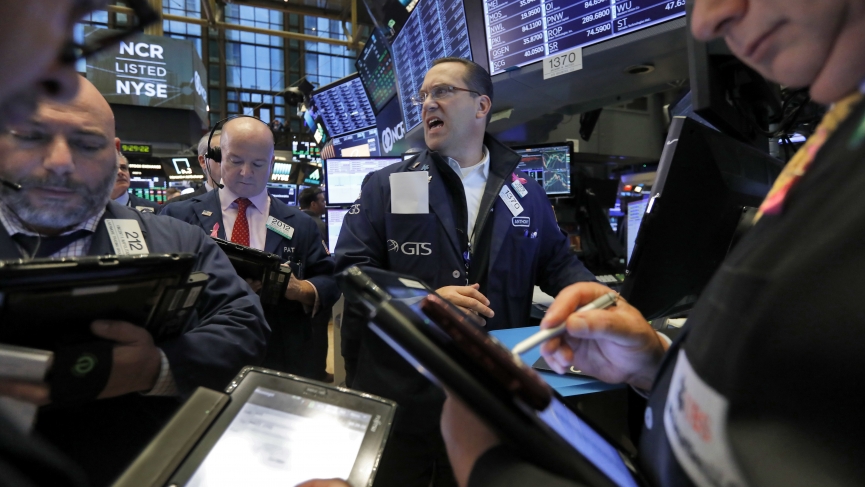 If you haven't diversified your portfolio with gaming stocks or Sports Betting ETFs, then the time to do it is right now. Since the U.S. Supreme Court struck down PASPA in 2018, sports betting has exploded across the country.
Over half of the states have passed a sports betting bill, and 20 states and Washington D.C. have sports betting operations running. The U.S. is far from seeing the growth in sports betting end anytime soon.
When the coronavirus pandemic shut the sports world down in March, gaming stocks took a nosedive. States with legalized sports betting saw all-time lows in the infancy stages as bettors were looking for anything to get action on.
Since those dark days in late-March and early-April, gaming stocks began rebounding and producing incredible returns as sports betting surged into the summer and fall months of 2020. A week and a half after the Tampa Bay Buccaneers defeated the Kansas City Chiefs in Super Bowl LV, gaming stocks and sports betting ETFs hit record highs.
Sports Betting ETFs Returns! Returns! Returns!
Investing in sports betting stocks in the second half of 2020 was more generous than Oprah giving away prizes to the audience.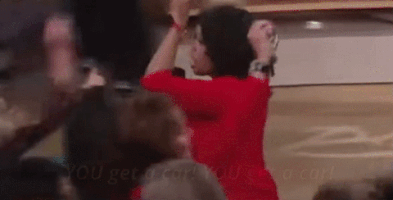 Roundhill Sports Betting & iGaming ETF (BETZ) was created on June 3 of last year and began trading between $16-$17 before fall to $14.22 later in the month. Since then, BETZ took off and $32.19 per share as of writing. The sports betting and iGaming ETF has returned 97% since its June low.
BETZ portfolio is specifically focusing on online sports betting and gaming operators. Some names you could find in the ETF are Pointsbet, Penn National, DraftKings, Score Media, and other top sports betting brands.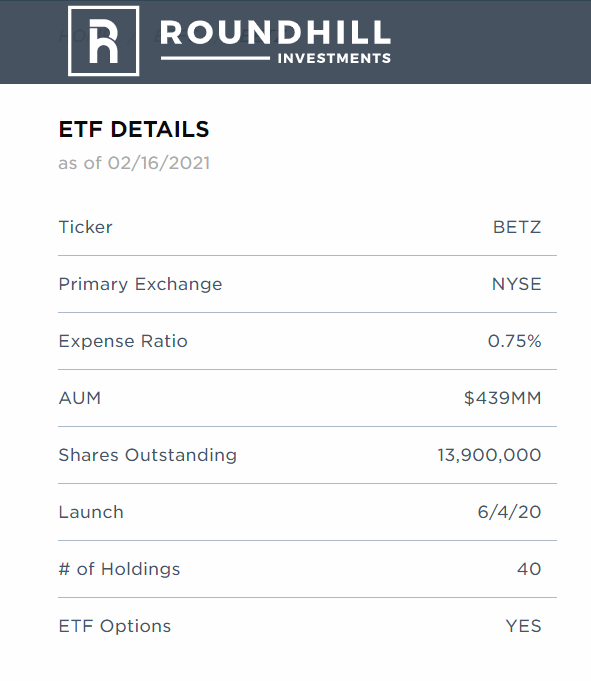 Will Hershey, co-founder and CEO of Roundhill Investments said the sports betting industry sees "hyper-growth" over the last few years. PASPA being struck down has been the driving reason behind the growth in gaming stocks.
BETZ isn't the only gaming asset to see these returns in recent months. One of the best growth rates in sports betting has been Penn National. In February 2020, Penn bought a stake in Barstool Sports and also helped launch the Barstool Sportsbook, which launched in Pennsylvania just before the start of the NFL season.
When Covid shut down U.S. sports in mid-March, Penn dropped all the way to $3.75 a share. Since the mid-March lows, Penn National rebounded exponentially and is currently trading at $118 per share, over a 3,000% increase.
DraftKings (DKNG) saw a similar return with hitting a low of $10.60 and rebounding to over $60 this week. Flutter Entertainment (PDYPF), the parent company of FanDuel, went from $75 in March to $195. The list goes on, and sports betting growth isn't going to stop anytime soon.
JP Morgan expects the sports betting industry to bring in $9.2 billion in revenue by 2025, up from $1.5 billion last year.

In the US, we're only in the 1st inning.

— Joe Pompliano (@JoePompliano) February 16, 2021
Pompliano also mentioned that California, Texas, or Florida has not legalized sports betting yet, and is home to roughly 25% of the U.S. population. J.P. Morgan is already having to adjust sports betting estimates over $1 billion and could still be short on potential earnings in the next five years.
Although not every state has reported Super Bowl numbers yet, early estimates show that over $440 million was bet on the Buccs and Chiefs game last week. Last year, only $300 million was wagered on the Big Game. Super Bowl LV should see over $500 million wagered on the event, according to PlayUSA, and that number will only grow in time.
Hershey says a big reason for the sports betting boom is online wagering available in states.
U.S. Sports Betting ETFs Expectations
20 states, along with Washington D.C., have legalized sports betting. North Carolina could become 22 before the March Madness tournament tips off next month. Maryland, Louisiana, and South Dakota have all passed sports betting and worked through regulations to launch the industry, as some states could come online as early as the 2021 football season.
Arizona, Georgia, Missouri, and many other states have bills filed in their state to legalize sports betting. The boom of sports betting over the last two years has been crazy to see unfold, and it could only grow even more over the next two with how states are pushing to legalize the industry.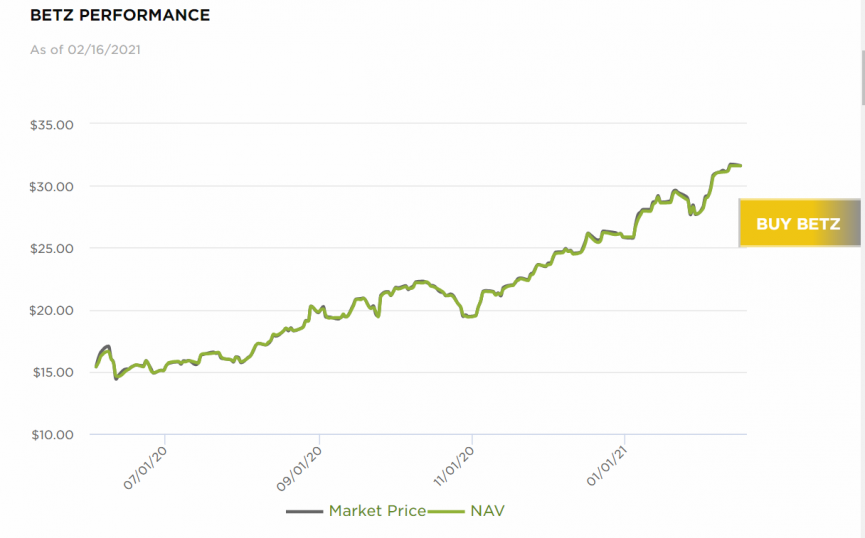 Only four of the 10 largest states currently have online sports betting operations. New York could legalize online betting in 2021, and North Carolina will stick with in-person betting. This still doesn't include California, Texas, Florida, Ohio, or Georgia to help grow the industry.
The return investors see in sports betting and gaming stocks is staggering, and the growth isn't going to stop anytime soon. The proof is in the pudding as more states continue to come online and more bettors sign up to get in on the action.
A wise group of investors once said, "To the moon!"