UFC 253 Co-Main Event Best Bets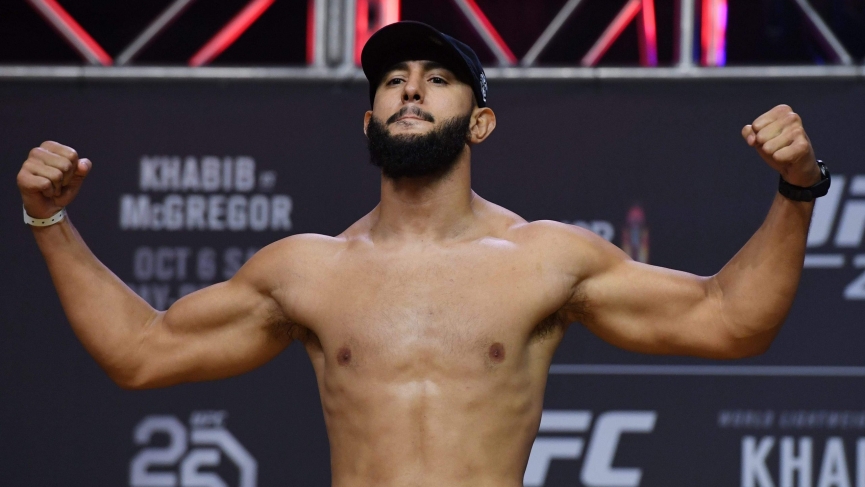 Dominick Reyes vs Jan Blachowicz Pick: UFC 253 Co-Main Event Preview:
Reyes vs Blachowicz Odds
| | | |
| --- | --- | --- |
| UFC 253 | Dominick Reyes | Jan Blachowicz |
| Best Odds | -275 | +252 |
| Total Rounds | Over 2.5 (-120) | Under 2.5 (+110) |
| Where/When | Fight Island, Abu-Dhabi | Saturday, 26th September |
This fight is incredibly interesting to me. Dominick Reyes is the public favorite here, and why not? He is younger by 7 years and has a massive reach advantage not to mention he put up a hell of a fight against maybe the best MMA fighter in the world. This is going to be a battle of youth, and athleticism vs veteran experience, and I cannot wait to see how it ends up.
For the first time in the modern era of MMA Jon Jones is NOT the champion of the light heavyweight division. Yes, I know that Daniel Cormier stepped in as a brief champion a few times, but Jon had beaten him and many felt he wouldn't be the true champion until he defeated Jones. It's a strange position to be in with Jon vacating the belt we have to pick up the pieces and essentially hold a small tournament to establish a new champion.
The Fighters:
| | | |
| --- | --- | --- |
| UFC Match Up | Dominick Reyes | Jan Blachowicz |
| Age | 30 years old | 37 years old |
| Height | 6'4 | 6'2 |
| Reach | 77' | 78' |
| Wins by Method |  7 by T/KO | 7 by T/KO |
| Finish Rate | 75% | 61% |
| Win/Loss | 12-1 | 26-8 |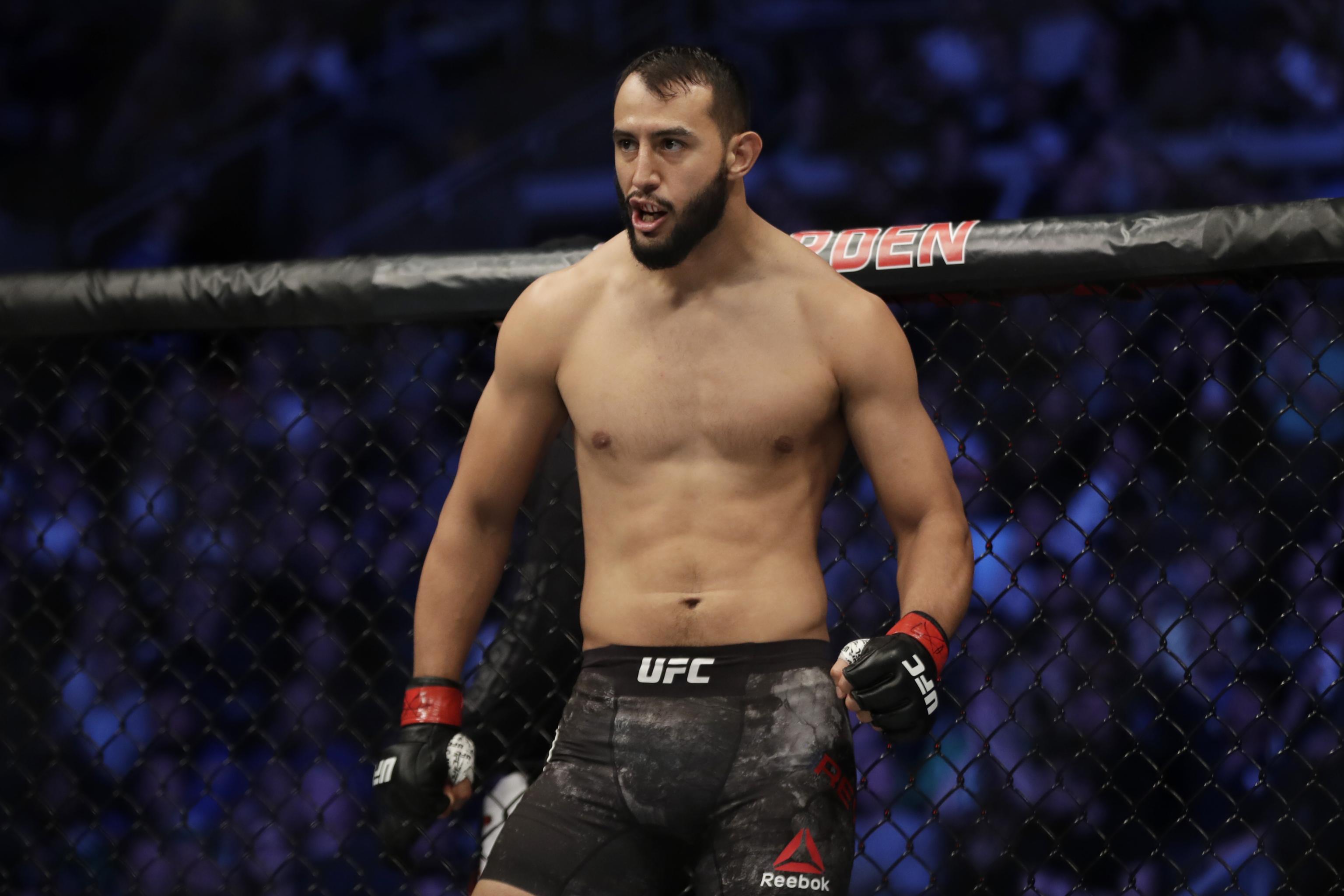 Dominick Reyes was once the hottest 205 prospect in the UFC. He rose quickly through the rankings and earned himself a title shot against Jon Jones and pushed the champion to the limit in a fight many felt that he won. Dominick is an extremely hard hitter and is getting better as an MMA fighter every time he steps in the cage which is a scary prospect. Just now settling into his prime, Reyes was an easy choice to fight for the strap since he was the most recent fighter to give Jon a real run for his money and many expected him to get an immediate rematch.
Say it with me: Legendary Polish Power! Jan has been searching for his chance at a title shot for his entire career and has been constantly counted out. In 6 of Jan's last 7 fights he was lined as the underdog and Jan has won 7 of his last 8 fights. He has constantly been disrespected by bookmakers and fans alike, but Jan just continues to show up. Jan is a durable fighter with fast hands, good wrestling, and stinging power. Jan has been developing even for an older fighter and appears to be peaking at the ripe old age of 37.
The Matchup:
Dominick Reyes is one of those fighters who believes his own hype and even coming off of the first loss of his professional career you might expect him to be bouncing back and looking for a W. My only concern is that I am not so sure Dom believes that he lost the fight against Jon Jones. How much did he learn from that? How much did he look in the mirror and see where he can change and improve? Or did he pull a Sean O'malley on us and just brush it off and say he doesn't need to change anything?
Jan on the other hand is getting possibly the only title shot of his career. He knows what he has in front of him and if he ever wants to complete the dream and touch UFC gold he is going to have to fight the best fight of his life on Saturday. Jan is going to push forward and wade into boxing range against Dominick and put his hands to work. Blachowicz may have a limited arsenal but what he does he does very well. I honestly believe that Jan might be playing above his pay grade here and there is something making the hairs stand up on the back of my neck. As this line gets wider and wider I can only think of this fight as dog or pass and I am very tempted to back Jan here. If you have bet against Blachowicz over the last 3 years you could have practically gone broke. Here is a man who is extremely comfortable in the role as an underdog and knows how to show up and get a win by any means necessary.
Dominick Reyes vs Jan Blachowicz Pick:
If you are planning on playing the dog I would just sit and wait because the line is getting wider and wider so later in the week you should get a better line. While I may take the shot on Jan myself the play I have for you today is a bit different. Both fighters know what is at stake here. Both men will likely have some jitters. Jan may have Legendary Polish Power but realistically he has only knocked out the chinniest of fighters at 205. Dom on the flip side is billed as a brutal knockout striker but we have seen him going the distance several times and flatlining a broken Chris Weidman does not impress me. I think both men will take some time to get comfortable in the cage and Jan is not likely to stand and counter strike with Reyes. I expect Jan to play up against the cage or even look to take Reyes down. This will extend the fight and cause both men to be more selective with their shots. Regardless of who wins I think this fight gets into the 4th round. The Pick: Over 2.5 -130
The best price on the Over 2.5 is at -120 via WilliamHill