South Dakota Sports Betting Not Going Mobile in 2021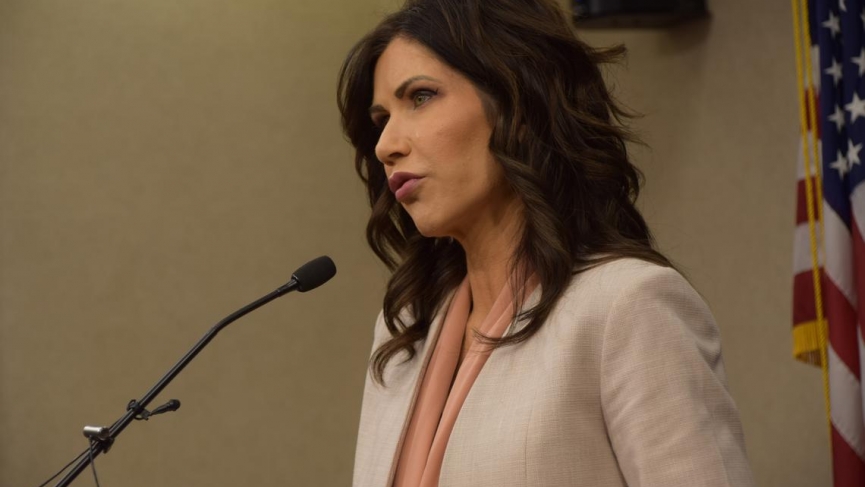 South Dakota Sports Betting legislation is moving forward but in an awkward way. During the 2020 November election, South Dakota voters said yes to sports betting in Deadwood and at tribal casinos. The state legalized sports betting at a 57% clip, and lawmakers have been conjuring up bills to figure out what the industry would look like yet mobile betting does not have a future in 2021.
South Dakota Goes "Full Hunger Games" on HB 1211 and HB 1231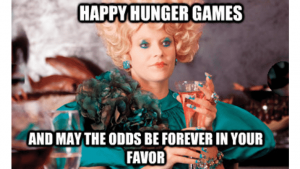 Last week, South Dakota lawmakers went full Hunger Games on two sports betting proposals, HB 1211 and HB 1231. HB 1211 was backed by the state beverage association and would have allowed over 1,100 liquor establishments to take bets across South Dakota. HB 1231 would have allowed online sports betting across the state, which lawmakers have spoken heavily against.
Both bills were killed, with the House Taxation Committee voting against 1231 in an 11-1 vote. Now, lawmakers need to regroup to figure out what the sports betting industry will look like in South Dakota. Fortunately, there is one bill still alive that could make it happen.
South Dakota SB 44 is The Winner… Well Almost
SB 44 was approved by the South Dakota House of Representatives by a 58-8-4 vote last week, and the bill now goes to Governor Kristi Noem's desk for the final signature. South Dakota's Governor Noem will be the first to sign sports betting law in 2021 if all goes as expected.

The Deadwood Gaming Association and the South Dakota Department of Revenue support SB 44 and would allow for in-person betting within city limits and ban betting on South Dakota college sports. Still no mobile betting.
The state Senate already passed the sports betting bill 32-2 earlier this month, and the House State Affairs Committee will begin reviewing the bill before the end of the month.
Regardless, sports betting will happen outside of Deadwood at tribal casinos. If the sports betting bill is passed, then tribal groups are entitled to sports wagering. The question is if commercial sports betting will be allowed outside of Deadwood to dictate the chances of passing SB 44.
There are a lot of incentives to passing sports betting. Garrett Gross from Dakota Gaming Group in Harrisburg testified earlier this month that South Dakotans are betting roughly $30 million per month in Iowa or on the black market.
Although he was arguing in favor of online sports betting, the point still stands that South Dakota is missing out on millions in annual revenue and taxes with sports betting not available in the state.
South Dakota SB 44 – What You Need to Know
The state tax rate on sports betting revenue will be 9 percent.
The South Dakota Commission on Gaming will oversee all gaming initiatives.
Licensing free is set at $2000. This is one of the most affordable fees in the US.
The net proceeds of gaming will be focused on the historic restoration and preservation of the city of Deadwood.