UFC Vegas 10 Predictions – After The Weigh-In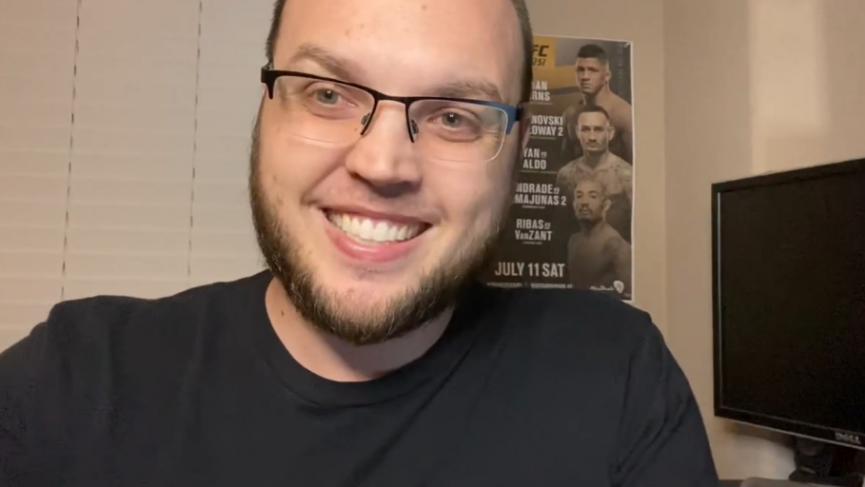 UFC Vegas 10 predictions – After The Weigh-In picks. Waterson vs Hill Best Bets always on odds.com.
Watch as Clint breaks down the weigh-in and gives us his takes on the bets he already made, bets that he's open to making and fights he's just staying away from.
✔ SUBSCRIBE to OddsHQ channel shorturl.at/ghqFX
► Follow Odds.com on Twitter – https://twitter.com/odds110
► Follow Odds.com on Instagram – shorturl.at/jkBVW
#ufcpredictions #ufcvegas10picks #freepicks