UFC 252 Predictions Totals Madness With Clint Maclean Aug 13 2020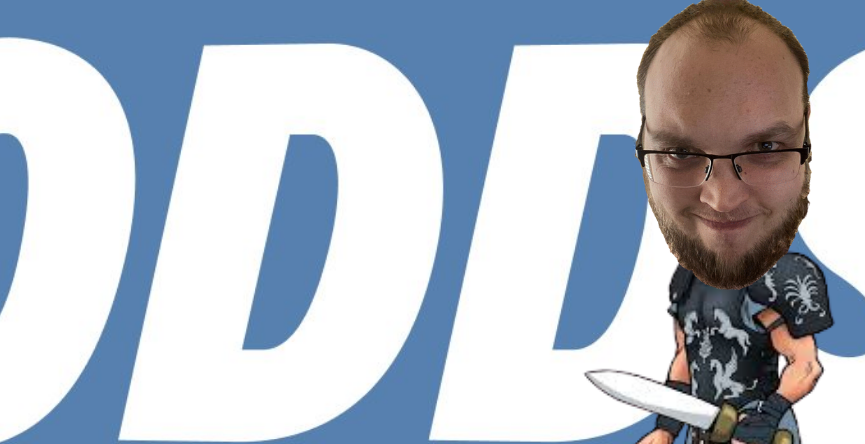 UFC 252 predictions for totals betting and best bets. Join us today for this episode of Totals Betting Madness with Clint Maclean for August 13, 2020.
Today Clint reviews the totals market that was released last night and gives his best bets for each fight on Saturday's monster UFC 252 card.
✔ SUBSCRIBE to OddsHQ channel shorturl.at/ghqFX
► Follow Odds.com on Twitter – https://twitter.com/odds110
► Follow Odds.com on Instagram – shorturl.at/jkBVW