Matt Schnell vs Tyson Nam Pick – UFC Vegas 10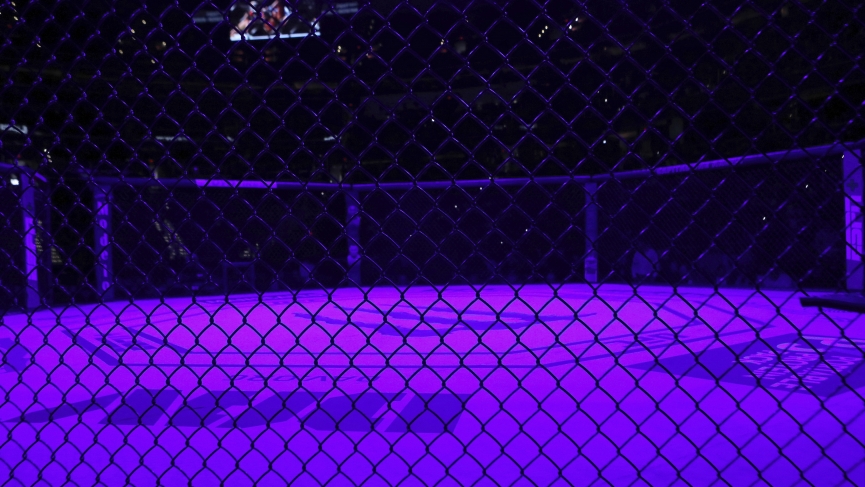 OddsHQ's Matt Schnell vs Tyson Nam Pick for UFC Vegas 10: Both fighters are capable of a finish, and with the number where it's at right now. The total is the best bet to make.
| | | |
| --- | --- | --- |
| UFC Vegas 10 | Matt Schnell | Tyson Nam |
| Best Odds | +100 | -110 |
| Total | Over 2.5 (-105) | Under 2.5 (-111) |
| Where/When | UFC Apex – Las Vegas | Saturday, September 12th |
Maybe the biggest sleeper for the fight of the night at UFC Vegas 10 is Nam vs Schnell. A fight that is guaranteed to bring fireworks. Both fighters are willing to stand and bang and have massive finishing ability. I am a huge fan of both fighters and we have cashed in on them multiple times in the past. It's always hard to turn your back on a fighter who has made you money, but we have an angle for Saturday's fight.
| | | |
| --- | --- | --- |
| UFC Match Up | Matt Schnell | Tyson Nam |
| Odds | +100 | -110 |
| Age | 30 years old | 36 years old |
| Height | 5'8 | 5'7 |
| Reach | 70' | 68' |
| Wins by Stoppage | 8 | 11 |
| Finish Rate | 71% | 63% |
| Win/Loss | 14-5 | 19-11 |
Matt "Danger" Schnell is a fighter who I have been a fan of for a long time. This kid is always willing to step into the fire no matter what. He has incredible hand speed and sick grappling. Even though Schnell's hands have come a long way and he has some pop on his punches his main offense is his submission attack. Schell is a master of the old "club and sub" and has over half of his professional wins coming by way of submission. The only question about Schnell is that he is willing to brawl and has had his chin touched a few times.
Tyson Nam is still a relative newcomer to the UFC having just 3 fights under the promotion, but he is in no way a young prospect. Nam is one of the better fighters from the Asian regional scene and has a wealth of experience. Even though he doesn't have an impressive record Nam has an impressive skill set. He is made of iron and hits like an absolute truck. The issue with Nam is he relies on his power and can get outworked if he cannot lant that big bomb.
The Matchup:
Schnell is the younger fighter and has a reach advantage in this fight. Nam is just 2-1 in the UFC and his only win is coming against a short-notice replacement who was fighting up a weight class. I find it odd that Schnell is the dog in this spot and I am very tempted to throw a bet on him here. However, there's an even better option for making money.
Fighter IQ
The reason we cannot back Schell straight as a dog is that chin and IQ. He is more than willing to step into the fire and while that will get him fans and makes for exciting fights it also leads to opportunities to get hit. Nam relies on landing big bombs and even in his fights with Kai Kara-France and Sergio Pettis Nam was able to land some big shots. The difference here is that KKF and Sergio have excellent defensive striking skills and reliable chins. Schnell doesn't have either of those. There will be opportunities for Nam to land a bomb in this fight and once he does there is no promising that Schnell will be able to take it. On the flip side of this, should Schnell be able to get this fight to the floor he will be more than capable of out-grappling Nam. Schnell is better on the mat in just about every sense and Nam has been on record not having a full training camp due to COVID. If Nam isn't on point or doesn't have a full gas tank then Schnell will be more than able to work him on the mat and sink in a choke for the finish.
Matt Schnell vs Tyson Nam Pick
With both fighters fully capable of finishing this fight before the final bell, rather than backing either fighter lets just play a total. I am seeing a 2.5 for the round total on this fight and I really like the under. One of these two slips up, or wears out, and eventually someone's going to fall. The 'Under' comes at a nice price and fully meets the expectations vs the value you're getting back.
The Pick: Schnell/Nam Under 2.5 -115 (via WilliamHill)