NY Yankees vs Boston Red Sox Pick 9-18-2020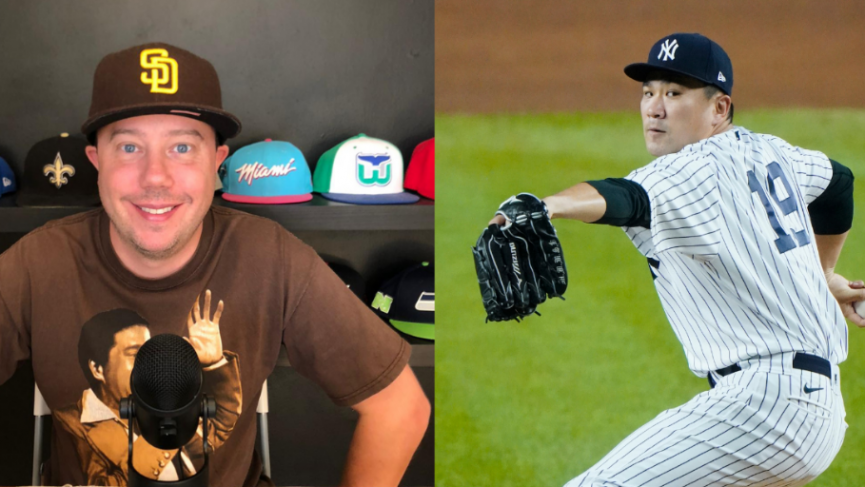 The Yankees have outscored their opponent 48-17 in their last five games and averaged 14 runs per game in their previous series against the Blue Jays. The Yankees will look to get a handful of wins over the lowly Boston Red Sox, as they look to secure the #2 AL East playoff spot.
NY Yankees vs Boston Red Sox Pick September 18, 2020. Free MLB Picks and Predictions every day at odds.com.
Clip from today's Betting With The Bag LIVE show. To watch the full episode:
Jimmy takes a look at Mongomery vs Perez. Red Sox are not hitting lefties and the Yankees are hitting everything. What side are the boys on? Conor is team Yankees all the way but what is Jimmy doing with this game?
✔ SUBSCRIBE to OddsHQ channel shorturl.at/ghqFX
► Follow Odds.com on Twitter – https://twitter.com/odds110
► Follow Odds.com on Instagram – shorturl.at/jkBVW
#mlbpicks #freemlbpicks #yankeesvsredsoxpickd