Free Sports Picks Betting with the Bag 9-18-2020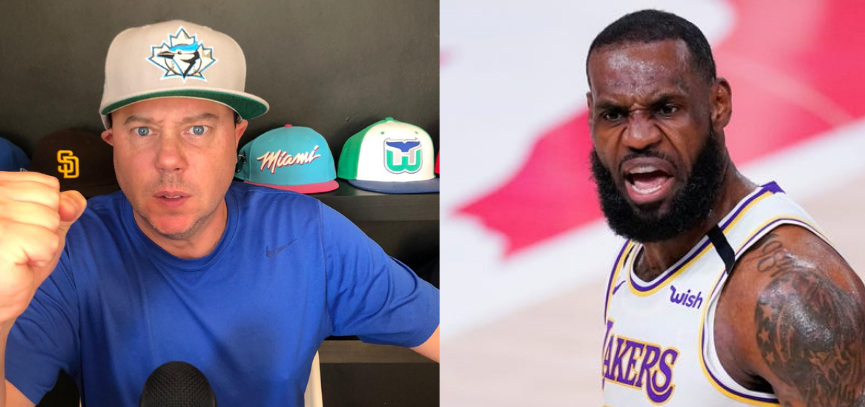 Free Sports Picks including MLB picks, NBA playoff picks, and College Football on Betting with the Bag on September 18th, 2020.
Today Jimmy gets down and dirty and covers every game on the betting card including:
Lakers vs Nuggets Game 1
The Entire MLB Card
As well as Friday Night Lights, College Football
What's Jimmy and the lobaggers on today? Watch and find out.
✔ SUBSCRIBE to OddsHQ channel shorturl.at/ghqFX
► Follow Odds.com on Twitter – https://twitter.com/odds110
► Follow Odds.com on Instagram – shorturl.at/jkBVW