LA Dodgers vs Colorado Rockies Pick 9-17-2020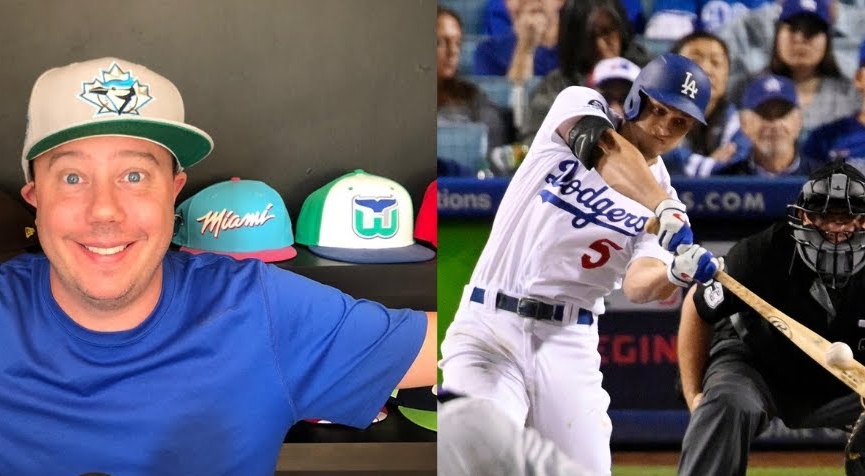 The Rockies are 20-17-11 on the '1st 5' ML so far in 2020, while the Dodgers have given up an average of 1.96 runs per game, on the road, in the first five innings. Jimmy ponders taking a shot at Kyle Freeland and the Rockies to hold their own early vs this dynamite Dodgers ball club.
LA Dodgers vs Colorado Rockies Pick September 17, 2020. Free MLB picks and predictions always at odds.com.
This clip was taken from our LIVE show earlier today. To watch the full episode, click here.
Jimmy and the lobaggers breakdown the Dodgers vs Rockies game today in the search for the betting angle that will get them paid. Is this a pass for them? What's the play here?
✔ SUBSCRIBE to OddsHQ channel shorturl.at/ghqFX
► Follow Odds.com on Twitter – https://twitter.com/odds110
► Follow Odds.com on Instagram – shorturl.at/jkBVW
#dodgersvsrockiespick #mlbpicks #freemlbpicks