Horse Racing Picks & Live Betting Saratoga, Woodbine & Canterbury July 16th, 2020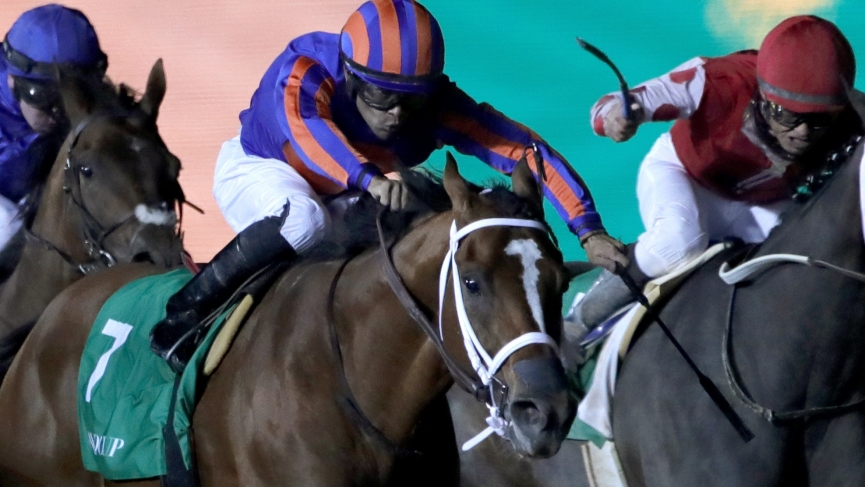 Horse racing picks & live betting at Saratoga, Woodbine, and Canterbury for Thursday, July 16th, 2020.
Jimmy the Bag kicks off Thursday live betting the horses at the track. Join him and the LoBaggers attack opening day at famed Saratoga in their never-ending goal for FATTER POCKETS. As always, our picks and laughs are free so give us a like and subscribe.
Did you check out David Garcia's article for Saratoga and Woodbine?
✔ SUBSCRIBE to OddsHQ channel shorturl.at/ghqFX
► Follow Odds.com on Twitter – https://twitter.com/odds110
► Follow Odds.com on Instagram – shorturl.at/jkBVW #horseracing #livebetting #horseracingpicks