Contender Series 4 Picks and Predictions Episode 2 August 11, 2020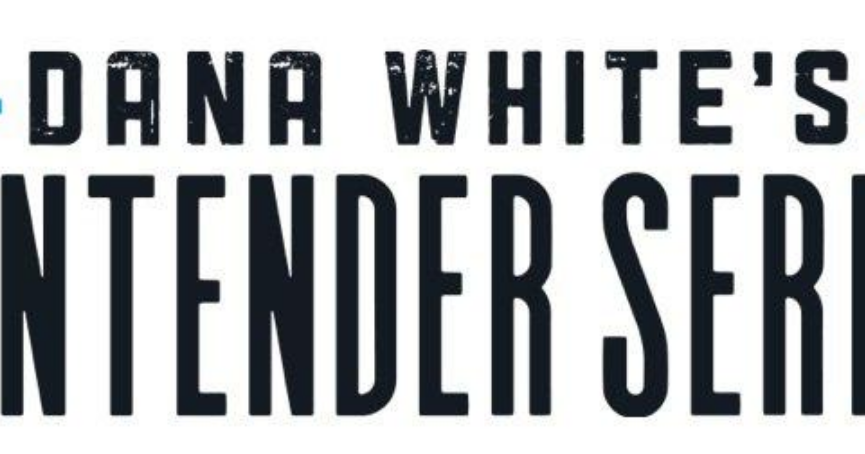 Dana White's Contender Series 4 picks and predictions for episode 2 August 11, 2020.
Watch MMA Prediction Guru as he takes a look at the fighters for today's episode of Dana White's contender series and gives us his picks for today. Last week he picked some winners and is looking to do the same today.
✔ SUBSCRIBE to OddsHQ channel shorturl.at/ghqFX
► Follow Odds.com on Twitter – https://twitter.com/odds110
► Follow Odds.com on Instagram – shorturl.at/jkBVW
#ufcpicks #danawhitecontenderseriespicks #ufc predictions