Colorado Rockies vs Arizona Diamondbacks Pick 9-25-2020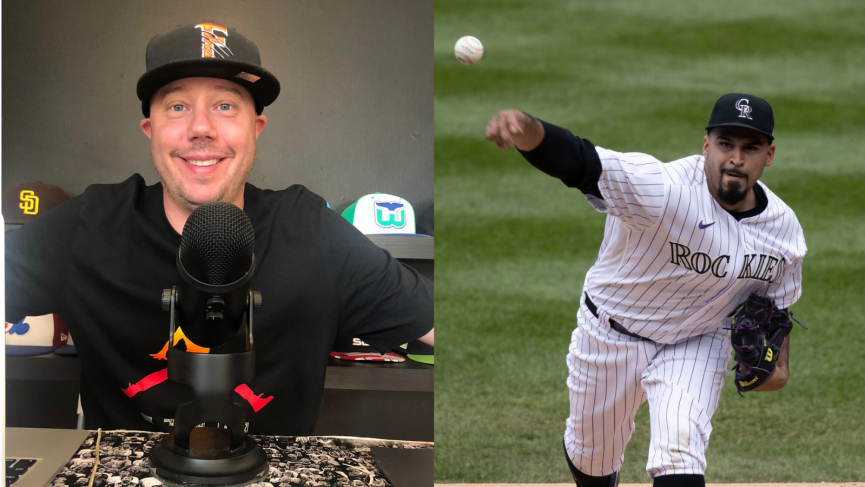 A peculiar situation at Chase Field today, as the Rockies and Dbacks play a doubleheader. One game with the roof open, and one with the roof closed. The Rockies are 6-5 for +2.56u in games in which Antonio Senzatela pitches. There value betting these ball games, Jimmy and Conor explain why.
Colorado Rockies vs Arizona Diamondbacks pick for September 25, 2020. MLB picks and predictions every day at odds.com.
Clip taken from today's Betting With The Bag. To watch the full episode:
Today Jimmy is joined by Conor Mac and they go through the research for this game and figure out a profitable betting angle at the best price or if it's a pass.
✔ SUBSCRIBE to OddsHQ channel shorturl.at/ghqFX
► Follow Odds.com on Twitter – https://twitter.com/odds110
► Follow Odds.com on Instagram – shorturl.at/jkBVW
#rockiesvsdiamondbackspick #mlbpicks #freepicks