Bears vs Dinos Picks: KBO for June 11th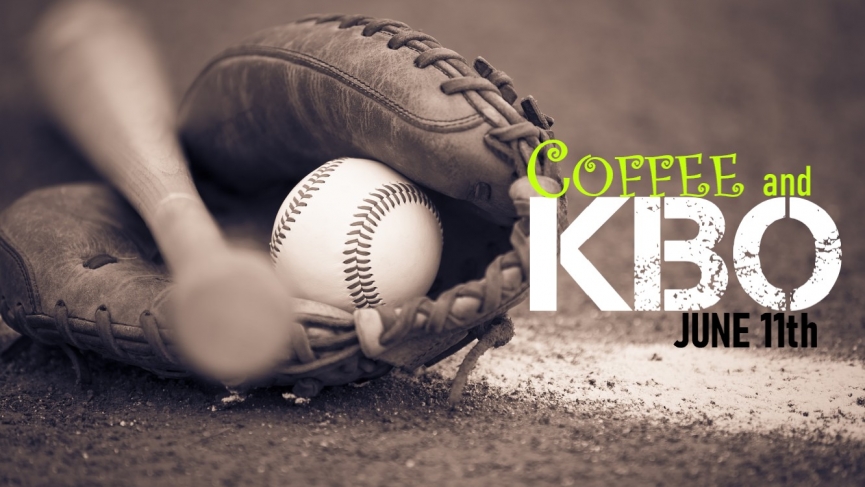 It's Finale day in the KBO, and we have a doozy on our hands. Doosan will look to win their 6th straight series as the NC Dino's look for revenge after a 9-1 smashing at home. The difference maker is NC's starter Mike Wright, we'll be back him early and often, as NC Dinos F5 -0.5 looks ripe for the taking.
Doosan Bears vs NC Dinos
Tonight's ESPN finale will showcase the best in the KBO as front runners the Doosan Bears, and NC Dinos take aim at another series win. Combined, these two teams are 48-17, and sit one-two in almost every team batting stat there is. NC has 19 more home runs, and 38 more RBI's. Doosan sit second respectively behind NC in both HR's and RBI's. NC will have a top 5 pitcher in the KBO starting tonight, Mike Wright. NC has a deep starting rotation, who post ERA's under 5, and WHIP's under 1.40.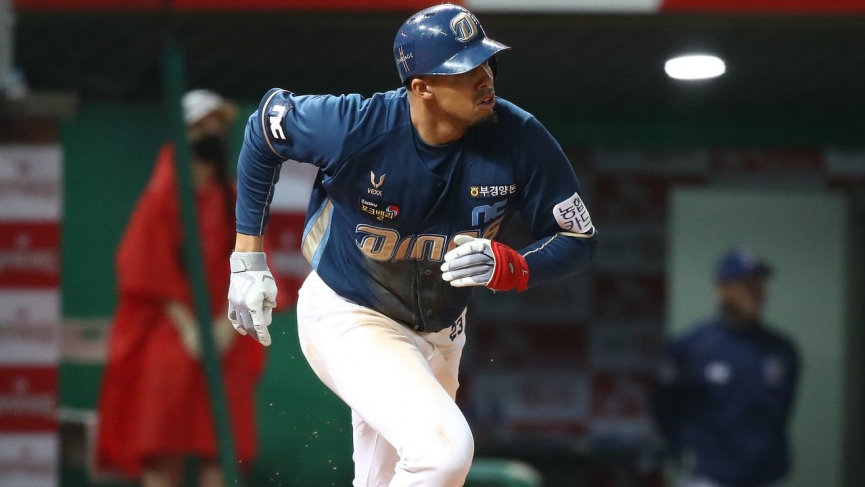 When you face a team like Doosan, starting pitching is inevitable in order to squeak out a victory. Doosan are a heavy over team on the road, at nearly 75% on the year. This indicates Doosan has the ability to make you pay if your pitcher misses his location. The same will go for NC, but on another level. NC is not an over trending team at home, but they protect home turf like it's a treasure chest. They are yet to lose a series at home, going five for five, losing only 3 games in the process. Now Doosan will start Young-ha Lee, who doesn't appear to have the best stuff going for him this year. His control has been a major issue.
Young-ha Lee walks an average of 3.8 batters per game, and that number increases on the road to 4.6. This tell me NC will have an considerable amount of baserunners to cash in, and when you lead the league in RBI's it's a bad recipe for Doosan's starter. His first three innings opponents hit .294, while lefties really soar with a .304 batting average, and righties are .241 average. Lee had his chance back on May 19th, when his team lost 5-4 vs NC. He lasted 4 innings, giving up .412 opponent batting average. Lee has better career numbers than what he's shown this year, but the past in the past, and this season has evidence something in wrong with Lee, especially on the on the road
This NC team has 8 players batting over .300, and 10 players in double digits when it comes to RBI'S, something last place Hanwha Eagles would dream off. Mike Wright is starting for the NC Dinos, and will see this Doosan team for the second time this season. He lasted 5 innings, surrendering only 4 hits in a winning performance. Wright's walks were a tad higher than you'd like, he gave up five walks, but held Doosan to no runs scored. He holds a 4-2 record, a 2.65 ERA, and a 1.18 WHIP. Numbers like that show signs he's able to grind his way out of tough jams. Just like Young-ha Lee, Mike will have his hands full when these potent lineups deploy for one last time until they face each other again June 26th.
| | | | | | | | |
| --- | --- | --- | --- | --- | --- | --- | --- |
| | Rd./Hm. ERA | Rd./Hm. WHIP | AVG. vs L's | Avg. vs R's | | | |
| Young-ha Lee | 4.96 | 1.90 | .304 | .241 | | | |
| Mike Wright | 3.75 | 0.91 | .190 | .206 | | | |
My specialty is second half scoring in the KBO, this will tell you if your team has the will to win or fade, and give it all away. Let's start with Doosan's offense, they averaged 2.58 runs from the 6th inning and onto now a 2.25, seven days into June. The bullpen for Doosan is not to be trusted, they've posted a 1.69 WHIP in the month of May, and follow June up right around the same mark 1.71. The Dinos bullpen had a rough finish to May, when their bullpens average WHIP spiked to 1.73. Good news, NC have started June off with a top 3 bullpen WHIP at 1.13, that was until last night that is, where their bullpen gave up 7 runs in just 3 innings.
Now, im not ready to say NC's bullpen have completely turned things around, but I am confident enough to believe Mike Wright and company will take care of Young-ha Lee for the second time. I want to avoid the bullpen of both teams and just focus my attention on Mike Wright and the NC Dinos in the first 5 innings. That is why we'll be my bet for tonight's ESPN showdown will be NC F5 -0.5. Best of Luck.
Tonight's KBO Best Bet: NC Dinos F5 -0.5 -140