Kentucky Derby LIVE Betting 2020 – Free Horse Racing Picks and Predictions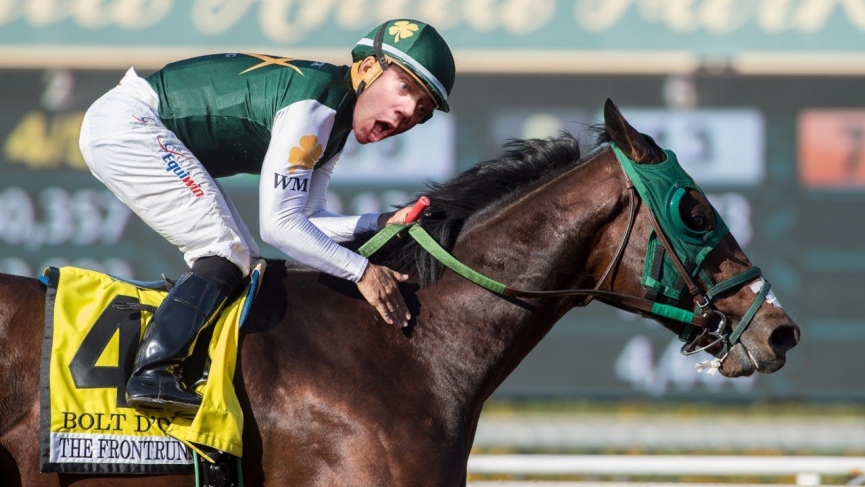 Kentucky Derby live betting special. Free horse racing picks and predictions on Betting with the Bag today Sep 5th, 2020.
The boys are back in action for the 'Run for the Roses', 'The Most Exciting 2 Minutes in Sports', THE KENTUCKY DERBY. Get the coffee on and LIVE bet with Odds.Com all day and night.
✔ SUBSCRIBE to OddsHQ channel shorturl.at/ghqFX
► Follow Odds.com on Twitter – https://twitter.com/odds110
► Follow Odds.com on Instagram – shorturl.at/jkBVW