Suns vs Pelicans Pick: Wednesday, February 3rd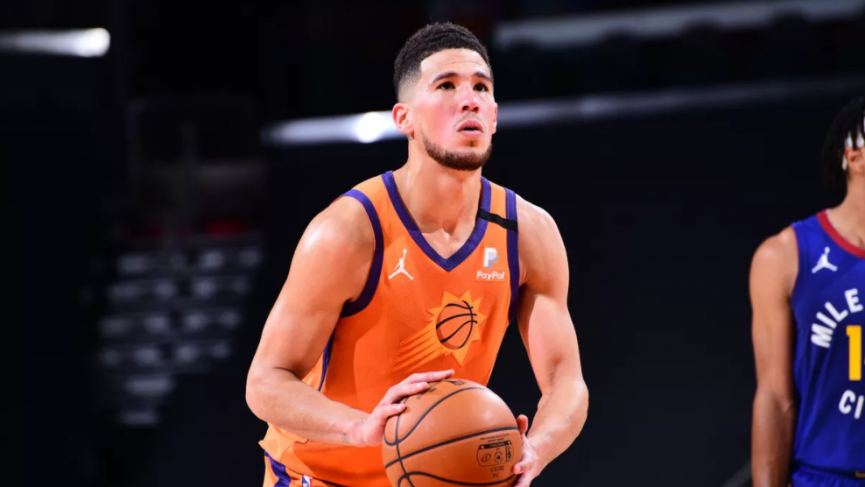 Suns vs Pelicans Pick: Wednesday, February 3rd: The Suns have won three straight, with the last two coming on the road at Dallas. They are coming off a 109-108 win with Devin Booker hitting the dagger with 1.5 seconds left to beat the Mavericks. Booker finished with 24 points, 20 in the second half, and 31 minutes. Booker (left hamstring strain) is listed as probable for Wednesday's game against the Pelicans. Chris Paul, who finished with a season-high 34 points to go with nine rebounds and nine assists. Deandre Ayton had 10 points and 17 rebounds for his seventh double-double in his past eight games. Cameron Payne (foot) is out Wednesday against the Pelicans Abdel Nader (ankle) is questionable for Wednesday's game at New Orleans, Dario Saric is out for the remainder of the Suns' road trip and could play next Friday against the Pistons.
The Pelicans have lost two straight and were held to 15 points in the 4th quarter in a 118-109 loss at home to Sacramento. De'Aaron Fox wound up outscoring New Orleans by himself in the fourth quarter, 17-15. Brandon Ingram scored 20, while Josh Hart and Zion Williamson each scored 17; the Pelicans lost for the 10th time in 13 games. Willy Hernangomez, who had appeared in three of New Orleans' previous 18 games with a total of 12 minutes on the court, played a season-high 28 minutes because of Steven Adams' calf injury. The first-year Pelican reserve center made the most of it, scoring 13 points and grabbing 11 rebounds. Steven Adams (calf) is listed as questionable for Wednesday's game against the Suns.
Suns vs Pelicans Odds
| NBA Odds | Spread |
| --- | --- |
| Suns | -2 (-110) |
| Pelicans | +2 (-110) |
| Total | 223.5 |
| Where/When | Smoothie King Center, 9:30 PM ET |
Phoenix comes into Wednesday night's game with an 11-8 record, sitting in 5th place in the Western Conference and 3rd in the Pacific division. The Suns are 5-5 in their last ten and have a scoring margin of a perfect +0 in that stretch, with 111.4 points forward per game and 111.4 against. The Suns have the 5th ranked defense in the NBA, allowing just 107.5 points per game, and have gone 'Under' the betting total in 12 of their first 19 games this season.
New Orleans find themselves at the bottom of the West, with a 7-12 record, having lost 7 of their last ten games, getting outscored by an average of 118.9 to 113.5 along the way.
Suns vs Pelicans ATS Stats
| NBA Team | ATS Record | ATS Margin |
| --- | --- | --- |
| Suns | 11-8 | +1.3 |
| Pelicans | 7-12 | -2.7 |
---