PointsBet Partners with NBCUniversal in Exclusive Deal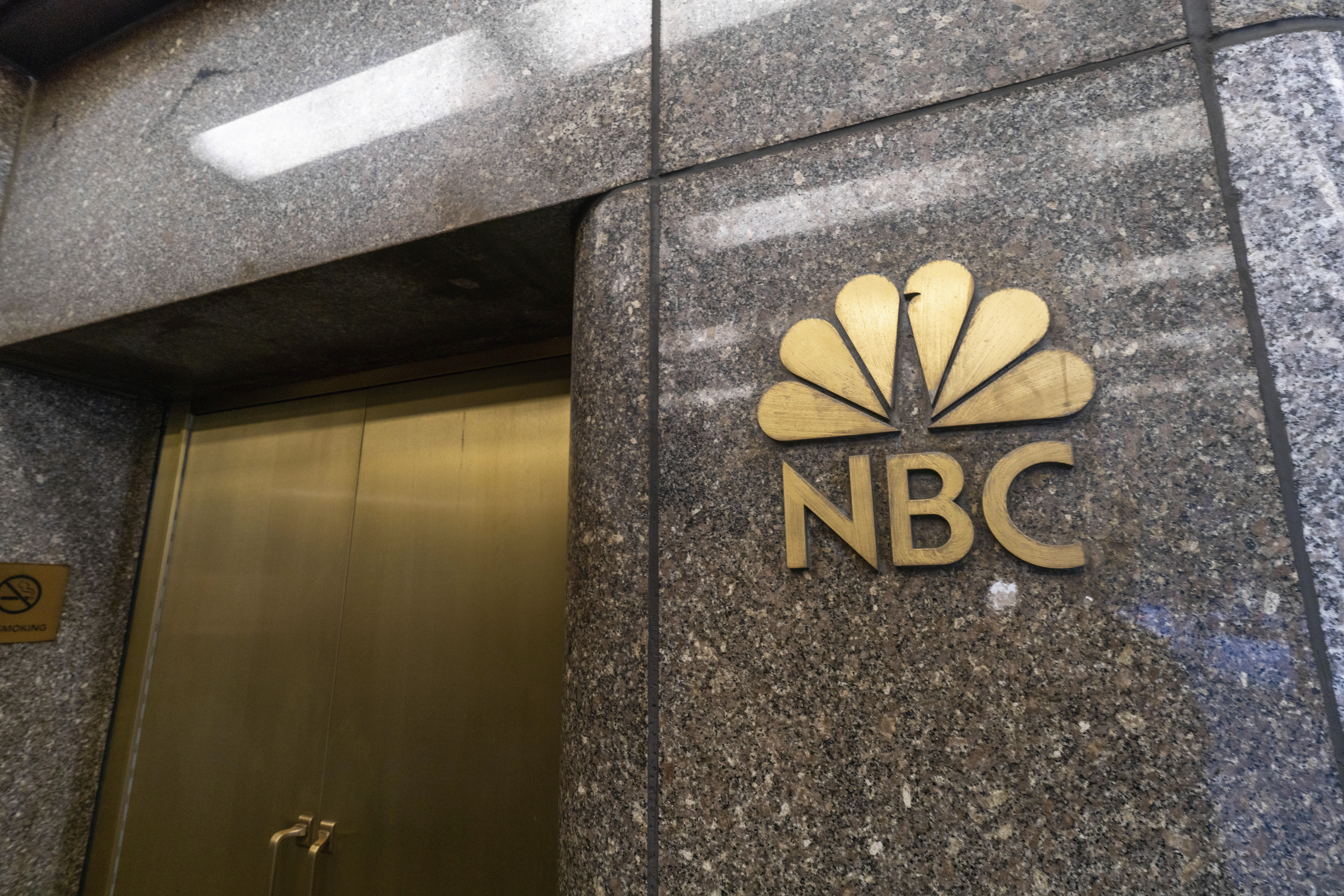 Tiger Woods Odds Powered by Pointsbet!
Get ready to know the odds of your favorite players and teams winning while watching sports like NBA, NASCAR, and especially Golf! Pointsbet is coming to all things NBC sports in a blockbuster deal making it the "Official Sports Betting Partner".
The crux of the deal is that NBC receives a 4.9% stake in Pointsbet as well as options to own up to 25% of the gaming company after five years.  Pointsbet has agreed to spend up to $393 million on marketing in these five years. Details of that spend are not yet shared publicly. In addition, Pointsbet will compensate NBC for sending them customers using an affiliate model.  Unlike traditional advertising partnerships this agreement highly incentivizes NBC to not only meet advertising obligations, but to perform well when doing so. Pointsbet's success will have a direct impact on NBCUniversal's own earnings. The Pointsbet press release says it expects exposure to over 184 million viewers across all NBC platforms.
Although Pointsbet Sportsbook revenue has been promising on a per player basis , they were behind the other major gambling sites in customer acquisition. Power players like Fanduel and Draftkings have the name brand recognition. These two are relatively new to sports betting but the brands are not. Years before opening a sportsbook they built a database of thousands of sports fans who put their money in action via daily fantasy. Bet365, which operates in only two states, is still the largest licensed sportsbook in world. Another Euro gaming power, William Hill, partnered with CBS Sports in February. FOX has its own white label gaming site in Foxbet, powered by The Stars Group (TSG) of which Fox owns 4.99%.
Pointsbet is the clear winner in this deal, even if they may have had to aggressively outbid competing gaming giants. It is popular opinion that Pointsbet needed NBC more than NBC needed them.  Many industry observers feel this was a must-do deal for the Australian Sportsbook and it puts them on a path to long term viability. The NBC relationship perhaps puts Pointsbet in a six horse race.
The big media partnership model is proven in Europe. The Stars Group had a similar partnership with the Sky Group, formerly owned by Rupert Murdoch's FOX, to create SkyBet. Sky Betting & Gaming was ultimately sold to Stars Group for for £3.4 billion in 2018.
Pointsbet & NBC Universal Press Release Highlights
Pointsbet Lines and offerings will be seen across the 8 Regional Sports Networks.
Pointsbet will be featured throughout the NBC Sports apps like NBC Sports Predictor.
PointsBet will also be the exclusive provider of "odds, props and trends" for NBC SN and the Golf Channel, along with their digital properties, as well as the new Peacock streaming service and NBC Sports Podcasts.
Exclusive PointsBet odds integrations will be incorporated into Rotoworld, NBC Sports' fantasy and sports betting digital property. Rotoworld provides fantasy and betting tools, plus daily insights and analysis on NFL, MLB, NBA, NHL, college football, golf, Premier League, and NASCAR.
PointsBet features full Spanish-language functionality, and will reach Hispanic sports fans via Telemundo Deportes and Telemundo broadcast stations.
PointsBet will be the exclusive provider of odds, props and trends for NBC SN and GOLF Channel and their digital properties, as well as Peacock, NBCUniversal's new streaming service, and NBC Sports Podcasts.
Expect Golf to become a little more interesting.