NY Islanders vs Tampa Bay Lightning Pick 9-17-2020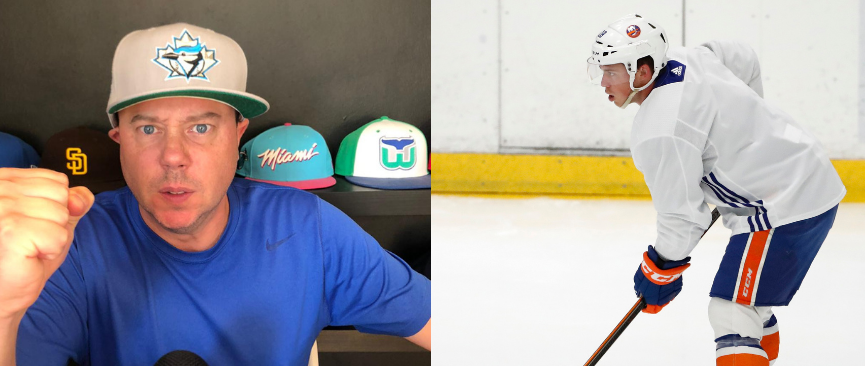 The Lightning are 0-2 in this series when Breydon Point has been out of the line-up, and when you read between the lines, it seems as though Point will not be returning in this series. Jimmy breaks down this Game 6 of the NHL Eastern Conference Final.
Take a look at our totals play for NY Islanders vs Tampa Bay Lightning Pick Game 6:
Free Stanley Cup Playoff picks and predictions always at odds.com.
Today's clip is from our LIVE show. To watch the full episode:
Is this game lined right? If so, where's the value? Jimmy and the Lobaggers work through answering this question and finding the betting sweet spot.
✔ SUBSCRIBE to OddsHQ channel shorturl.at/ghqFX
► Follow Odds.com on Twitter – https://twitter.com/odds110
► Follow Odds.com on Instagram – shorturl.at/jkBVW