NFL Picks and Predictions Week 3 Miami Dolphins vs Jacksonville Jaguars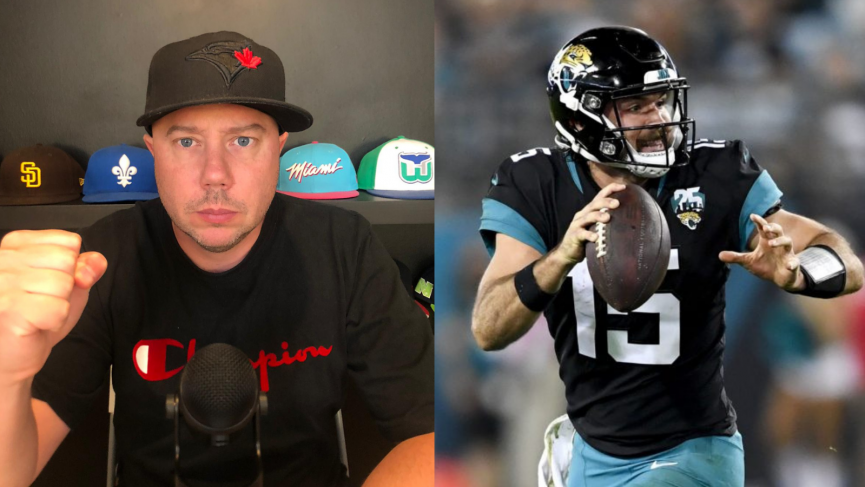 Since 2017, the Over has gone 33-20 on Thursday Night Football. This week, the Dolphins head up the I-95 to Jacksonville to take on a surprisingly potent Jaguars offense. Will the total continue to go Over on Thursday? Here's what Jimmy and Rob have to say for this Dolphins/Jaguars Week 2 match-up.
NFL Picks and Predictions for Week 3 Thursday night's Miami Dolphins vs Jacksonville Jaguars on odds.com.
Clip from Tuesday's NFL Week 3 Early Leans live show. To watch the full episode:
Jimmy and Rob B. tackle Thursday night's Dolphins vs Jaguars game. Dolphins D is beaten up with a number of key players out with injuries. Jaguars look good compared to Miami. Rob is looking to stay away but Jimmy is tempted, will he pull the trigger?
✔ SUBSCRIBE to OddsHQ channel shorturl.at/ghqFX
► Follow Odds.com on Twitter – https://twitter.com/odds110
► Follow Odds.com on Instagram – shorturl.at/jkBVW
#nflpicks #dolphinsvsjaguarspick #freepicks