Miami Heat vs Boston Celtics Pick Game 1 9-15-2020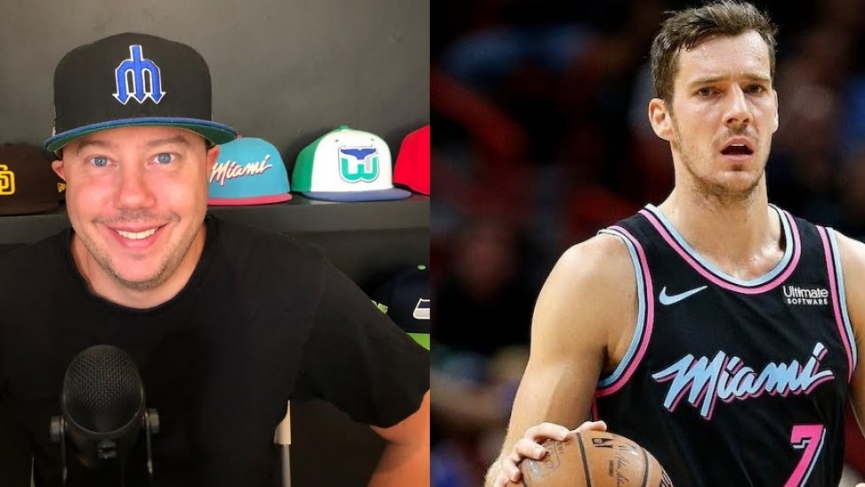 Miami Heat vs Boston Celtics Pick game 1 September 15, 2020. Free NBA picks and predictions for this 2020 NBA Playoffs at odds.com.
The Celtics and Heat are a combined 16-4 to the 1H Under so far in the NBA Playoffs. None of this matters to Jimmy, as he takes a long hard look at the 1H Over and Celtics Team Total Over. Both teams have very similar pace of play trends, but the Heat have dominated when it matters most, in the 4th Quarter. Here's Jimmy The Bag's breakdown of Heat/Celtics – Game 1.
✔ SUBSCRIBE to OddsHQ channel shorturl.at/ghqFX
► Follow Odds.com on Twitter – https://twitter.com/odds110
► Follow Odds.com on Instagram – shorturl.at/jkBVW
#freenbapicks #nbapicks #heatcelticspick