Betting with the Bag: Heat/Celtics – Game 5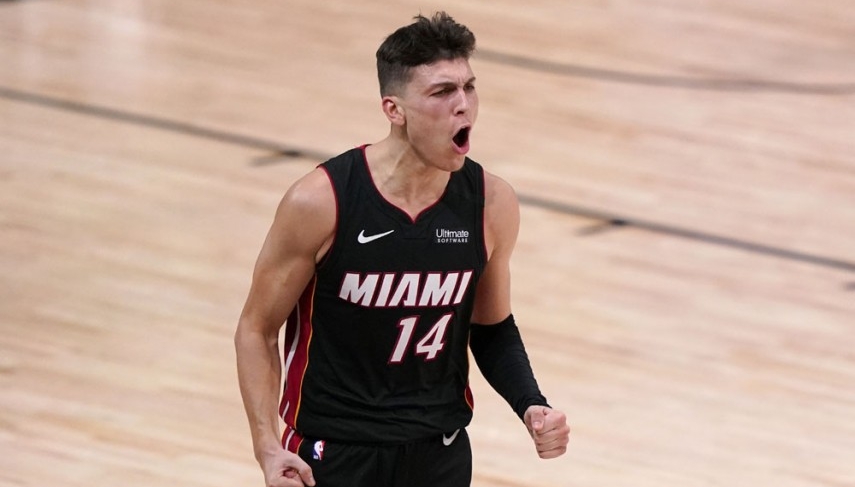 The Celtics are 9-6 ATS so far in the 1Q of the playoffs, and Jimmy thinks the best bet in this game is to keep riding that 1Q trend. Meanwhile, the Heat are 9-4 ATS in the 2H, and have won the second half by an average margin of 5.7pts per game, since game 2 of this series.
Boston Celtics vs Miami Heat pick Game 5, September 25, 2020. NBA Picks and Predictions every day at odds.com.
Jimmy and Conor Mac take a hard look at game 5 looking for those betting angles. Everyone knows that the Celtics can't close the game and the Heat turns it up in the 2H. What's the play here?
To watch today's episode:
✔ SUBSCRIBE to OddsHQ channel shorturl.at/ghqFX
► Follow Odds.com on Twitter – https://twitter.com/odds110
► Follow Odds.com on Instagram – shorturl.at/jkBVW
#nbapicks #celticsvsheatpick #freepicks