South Florida vs Notre Dame Pick 9-19-2020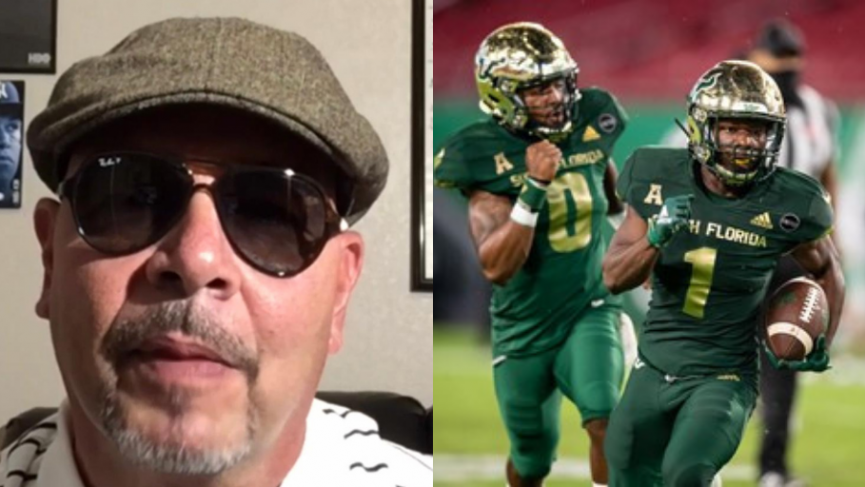 South Florida vs Notre Dame Pick. Free College Football picks and predictions always at odds.com.
This clip is from our Wednesday's Week 3 Early Look College Football Predictions LIVE show with Big Ragoo, Conor Mac, and DJ Big Boss. To watch the full episode:
The boys take a look at DJ Big Boss' team Notre Dame. DJ says it best "SFU has no business playing Notre Dame". He's laying the points and taking Notre Dame. What is the rest of the crew doing with this game?
✔ SUBSCRIBE to OddsHQ channel shorturl.at/ghqFX
► Follow Odds.com on Twitter – https://twitter.com/odds110
► Follow Odds.com on Instagram – shorturl.at/jkBVW
#freecollegefootballpicks #notredamevsusfpick #freepicks#betting #bettingsports #sportbetting