Free College Football Picks and Predictions for Week 2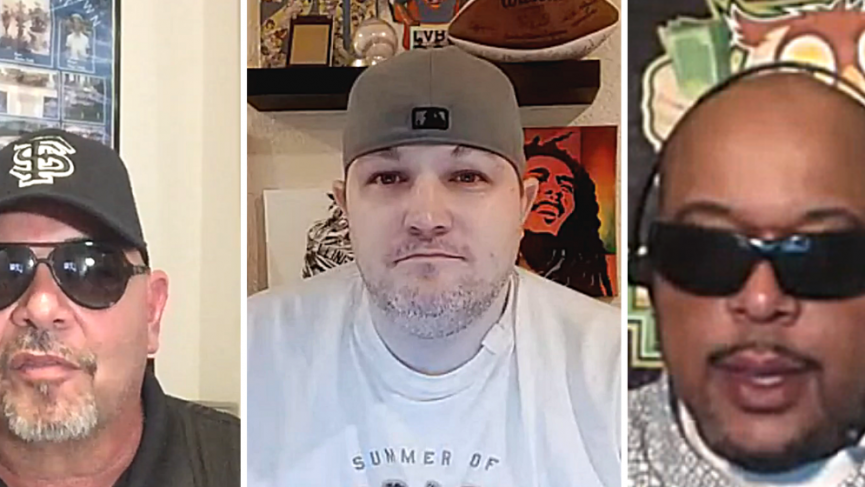 Free College Football picks and predictions for Week 2. College Football Oddscast every Saturday at 11:30 am ET right after Betting With The Bsg.
Watch as Big Ragoo, DJ Big Boss and Conor Mac take us through today's card and gives us the games they are on and which ones they are passing on.
✔ SUBSCRIBE to OddsHQ channel shorturl.at/ghqFX
► Follow Odds.com on Twitter – https://twitter.com/odds110
► Follow Odds.com on Instagram – shorturl.at/jkBVW
#freecollegefootballpicks #collegefootballpicks #ncaafpicks