Central Arkansas vs UAB Pick September 3, 2020 Betting With The Bag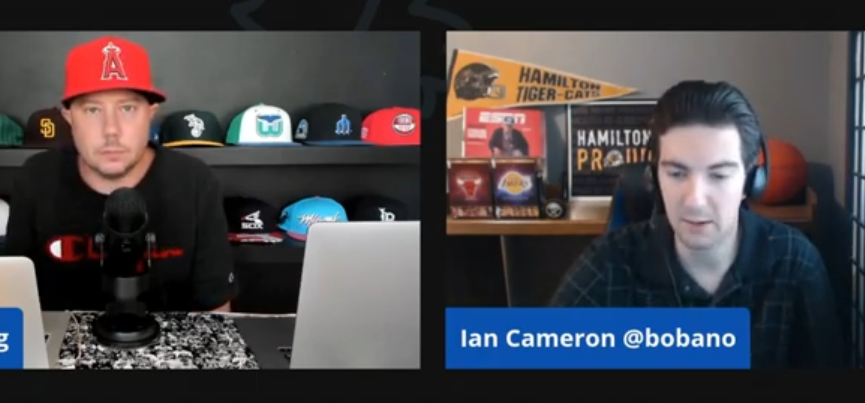 Central Arkansas vs UAB pick September 3, 2020. Free College Football picks every Tuesday through Saturday on Betting With The Bag.
Join Jimmy and special guest Bobano as they cap the first games of the College Football season. Get those football bets in!
✔ SUBSCRIBE to OddsHQ channel shorturl.at/ghqFX
► Follow Odds.com on Twitter – https://twitter.com/odds110
► Follow Odds.com on Instagram – shorturl.at/jkBVW