NFL Player Props | Free NFL Picks and Predictions | August 31, 2020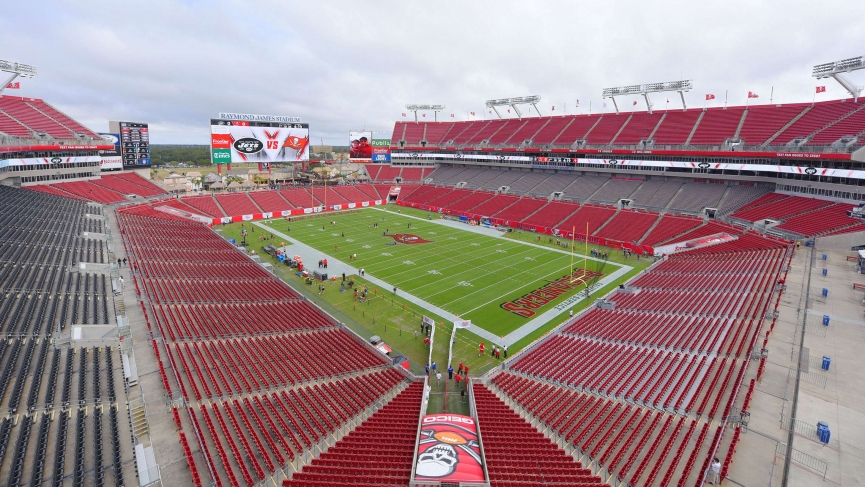 NFL player props August 31, 2020. Free NFL picks and predictions always at Odds.com.
NFL player props with @JIMMY THE BAG and @Rob Bebenek for this 2020 NFL season. We take a look at the props that Rob has on his radar and at what odds he jumped on.
✔ SUBSCRIBE to OddsHQ channel shorturl.at/ghqFX
► Follow Odds.com on Twitter – https://twitter.com/odds110
► Follow Odds.com on Instagram – shorturl.at/jkBVW
#freenflpicks #nflplayerprops #nflpicks