MLB Predictions | American League Futures | Betting With The Bag | MLB Picks | MLB 2020 Season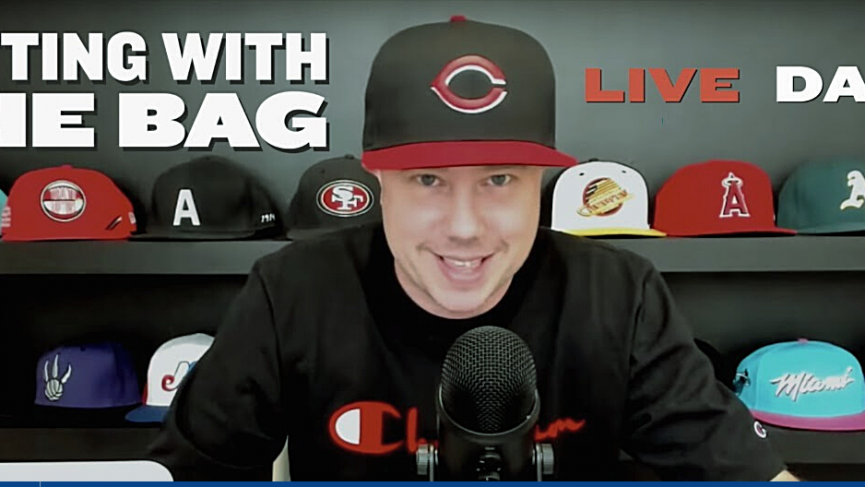 MLB predictions for the American League. Betting with the Bag goes LIVE with his best futures picks and free picks for the 2020 MLB season on Tuesday, July 21, 2020,
On today's show, we break down the American League and find the right futures bets to pad your wallet. Jimmy is joined by special guest Matt Dickson to help break down season win totals, division winners, and what teams may surprise in this shortened season.
Looking for odds.com picks for the American League East? https://www.odds.com/mlb/mlb-predicti…
✔ SUBSCRIBE to OddsHQ channel shorturl.at/ghqFX
► Follow Odds.com on Twitter – https://twitter.com/odds110
► Follow Odds.com on Instagram – shorturl.at/jkBVW
MLB teams that will be covered in this episode:
AL East – Baltimore Orioles, Boston Red Sox, New York Yankees, Tampa Bay Rays, and Toronto Blue Jays.
AL Central – Chicago White Sox, Cleveland Indians, Detroit Tigers, Kansas City Royals, and Minnesota Twins
AL West – Houston Astros, Los Angeles Angels of Anaheim, Oakland Athletics, Seattle Mariners, and Texas Rangers.