College Basketball Betting Trends: 2021 NIT Tournament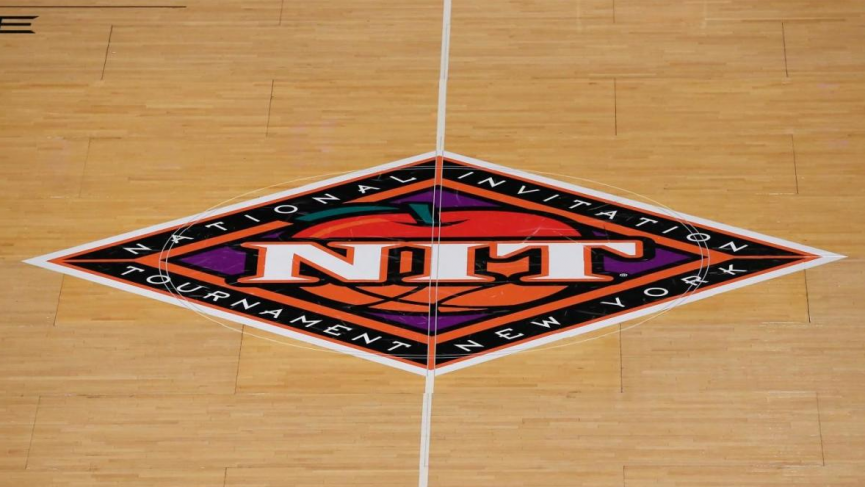 NIT Tournament Odds – College Basketball Betting Trends: It's one of the best-kept secrets in sports betting. The underdog in the NIT tournament has historically been one of the best long-term bets to make year in and year out, and 2021 has been no exception. As we head into the quarter-finals of college basketball's biggest consolation prize, let's take a look at the most profitable betting trends over the last few years.
〉More College Basketball Betting: Sweet Sixteen Betting Trends
NIT Dominated by Underdogs
The underdog in the NIT tournament has been on an absolute tear in recent memory. Cashing on the moneyline at a 34% rate since 2016, a 40% rate since 2017, and a 43% rate since the start of the last tournament in 2019. Apart from an off-year in 2018, underdog backers have enjoyed mass amounts of profits just blindly backing the plus-money side. In fact, a $100 bettor who wagered on the underdog in every game in the NIT tournament since March of 2019 has profited +$1033. An ROI of +$25 per game, win or lose.
2021 NIT Tournament: Underdogs
| Underdogs | Record | Units |
| --- | --- | --- |
| Moneyline | 6-2 | +6.05u |
| Against the Spread | 6-1-1 | +4.46u |
Sports Betting's Best Kept Secret: NIT Underdogs
Although it is somewhat obvious as to why the underdogs come out to bark much more often in this tournament than in the regular season or even in the National Championship tournament, the biggest reason is motivation, the top-tier teams that make this tournament have had their sights set on the big dance, and to them, a game in the NIT is nothing more than a consolation prize and a chance to give a proper send-off to the departing seniors. For other teams, this tournament is a building process, an obstacle for a growing program, or an ultimate goal for a team that may not have lived up to their regular-season expectations. Similar to college football bowl games, there is a ton of 'nontangible' factors related to motivation that have to be considered when handicapping these post-season games. If you're approaching this from a casual bettor's perspective, almost every game should be a dog or pass type situation based on the betting trends.
Historical NIT Betting Trends: Underdogs
| Underdogs ML | Record | Units |
| --- | --- | --- |
| Since 2019 | 18-23 | +10.33u |
| Since 2017 |  39-60 | +23.26u |
| Since 2016 | 45-85 | +8.04u |
Coin Flip Underdogs: The 'Coin Flip' underdog has cashed in 3 of the four tournament games this year, with the favorite closing at odds between -150 and -110.
2021 NIT Tournament Quarter-Finals
NIT Best Bets: Pick'Em Underdogs
Apart from the Memphis Tigers lined as -4 point favorites, every other game in the quarter-final of the NIT tournament is lined in the 'coin-flip / pick'em range. The underdog has dominated the result in this scenario over the years in this tournament, and besides having won 3 of the four pick'em games so far this year, the 'coin flip' underdog has cashed in 12 of the last 18 'pick'em' games in this tournament, dating back to 2016. A $100 bettor who has backed the dog in every 'pick'em' game over the last four tournaments has profited +$715, an ROI of +$39 per game, win or lose.
Be sure to keep it locked to Odds.com for the remainder of the NCAA College Basketball season, as we will continue to track trends in the NIT, as well as the 2021 National Championship.