Free NFL Picks Week 1 NFL Predictions and Best Bets Betting With The Bag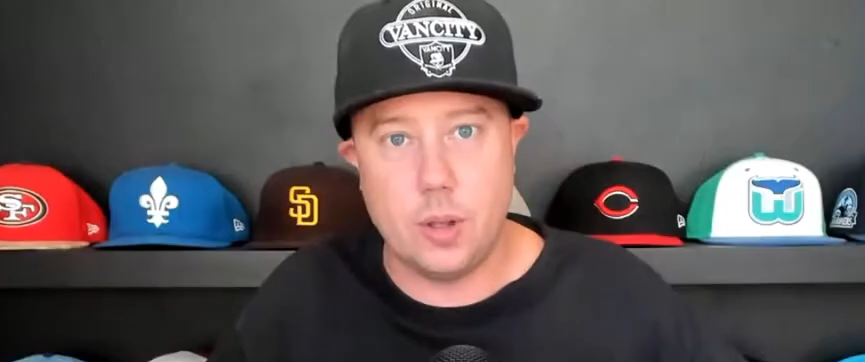 Free NFL Picks for Week 1 predictions and best bets. Week 1 Looks With Rob Bebeneck | Sept 1, 2020.
Watch as Jimmy the Bag and our NFL go-to guy Rob Bebeneck go through their Week 1 leans for the 2020 NFL season. Catch Rob on Sundays before kickoff and Tuesday's when the odds come are released.
✔ SUBSCRIBE to OddsHQ channel shorturl.at/ghqFX
► Follow Odds.com on Twitter – https://twitter.com/odds110
► Follow Odds.com on Instagram – shorturl.at/jkBVW
#freenflpicks #week1nflpicks #nflpredictions