Bengals vs Browns Pick – NFL Week 2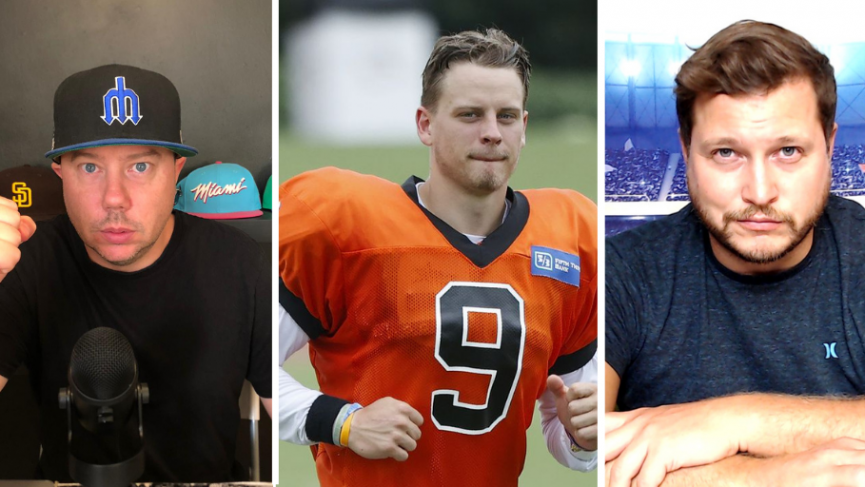 Bengals vs Browns Pick NFL Week 2. Free NFL Picks and Predictions on NFL Week 2 Oddscast at odds.com.
Joe Burrow looked poised in his first NFL game for the Bengals. While Baker Mayfield and the Browns were 'the Same old Browns' as Rob Bebenek alluded to in the Week 1 Sunday Kickoff Show.
Jimmy and Rob take a look at this AFC North match-up. The Bengals are playing a road game, up the road, in their home state of Ohio. With no fans being in attendance in Cleveland, the Bengals have about 3 points worth of value as far as the power rating goes. Get in while you still can.
✔ SUBSCRIBE to OddsHQ channel shorturl.at/ghqFX
► Follow Odds.com on Twitter – https://twitter.com/odds110
► Follow Odds.com on Instagram – shorturl.at/jkBVW