2021 Super Bowl Props September 1, 2020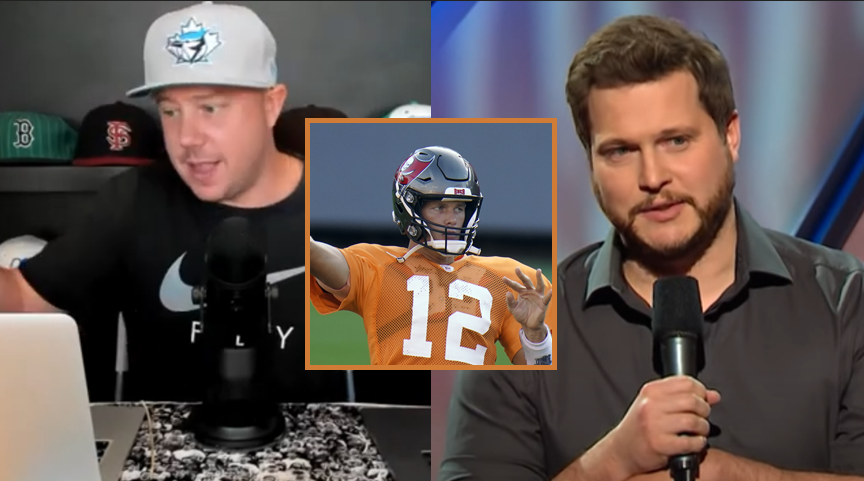 2021 Super Bowl Props. Free NFL Futures and Picks for Super Bowl LV released September 1, 2020. Free NFL picks and predictions always at odds.com.
Jimmy the Bag and his guest Rob Bebeneck take a look at Super Bowl LV's props and give us their leans. Which bets and at what odds should you be jumping on?
✔ SUBSCRIBE to OddsHQ channel shorturl.at/ghqFX
► Follow Odds.com on Twitter – https://twitter.com/odds110
► Follow Odds.com on Instagram – shorturl.at/jkBVW
#2021superbowlprops #2021superbowlfutures #freenflpicks