Phoenix Suns vs Washington Wizards Pick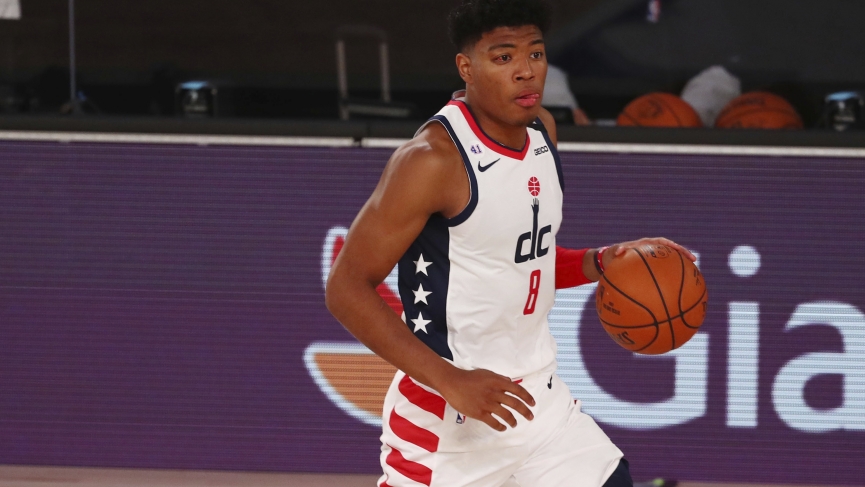 Looking at the Phoenix Suns vs Washington Wizards pick,  Washington is in a near hopeless situation. Motivation is a question mark for a team that is 5.5 games behind the Orlando Magic for the 8th and final playoff spot in the Eastern Conference with only 8 games being played by them to make up ground. The Wizards are a shorthanded squad entering this regular season restart with their entire starting backcourt John Wall and Bradley Beal not playing along with Davis Bertans who is a key cog in the frontcourt for Washington averaging 15.4 points per game this season.
Washington will need to be "Wizards" in order to be successful in Orlando
The Wizards will need Ish Smith, Shabazz Napier, Rui Hachimura, and Thomas Bryant (the Wizards double-digit scorers that are available and playing) to really pick up the slack at the offensive end of the floor. Washington needs to score points and get baskets in bunches to remain competitive in most games because of the fact the Wizards own the dubious honor of being dead last 30th in the NBA in defensive efficiency as they have been a complete and utter sieve at that end of the floor surrendering a whopping 1.184 points per possession. 
The Rise Of The Phoenix?
The Phoenix Suns are 6 games behind the Memphis Grizzlies for that 8th and final playoff spot in the Western Conference so it is going to take a miracle of highly unlikely proportions for the Suns to be playoff-bound. However, that doesn't mean Phoenix is simply going to mail it in and I was impressed with the energy level, spirit, and execution by the Suns in their scrimmage games prior to the beginning of this regular season restart. There is a lot to like about the Suns starting five with Ricky Rubio at the point playing alongside Devin Booker in the backcourt—two players averaging close to 40 points per game combined.
Mikal Bridges has played well in the scrimmage games for the Suns showing signs of being a player capable of stepping up to be a difference-maker in the regular season restart and DeAndre Ayton continues to be a double-double machine as the starting center for the Suns averaging 19 points and 12 rebounds per game. Phoenix did suffer a significant blow when they lost Kelly Oubre to a knee injury in February and he was having a very good season for the Suns with 18.6 points per game and 6.4 rebounds per game. Oubre will miss the first few games at least of the regular season including this game. Dario Saric is also questionable for this opener against Washington. It may not matter as much here against a very thin and shorthanded Wizards squad but those potential Suns absences could hurt Phoenix more as the regular season progresses. Phoenix has depth concerns as their bench isn't exactly loaded with proven production aside from Frank Kaminsky and Cameron Johnson.
Phoenix Suns vs Washington Wizards Pick
The Phoenix Suns have taken a significant amount of $$ and the line has moved heavily on them from an opener of -3.5 to -7. I think it's too many points now to lay with the Suns at this point. I expect them to win this game but I'm in no immediate rush to lay 7 points with any team that is playing their first game of this regular season restart. I would consider using Phoenix in money line parlay perhaps with Orlando as I like those two teams to win but the number has certainly climbed a lot with both of those teams against their respective shorthanded opponents.