Yankees vs Rays Pick and Celtics vs Raptors Prediction Aug 7 2020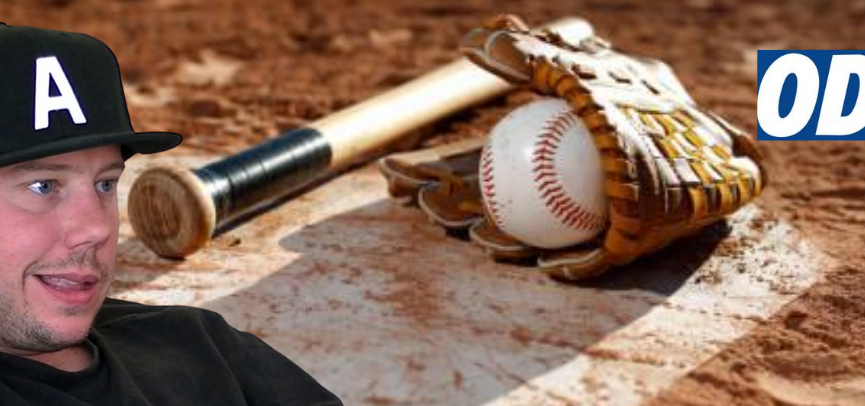 Yankees vs Rays Picks, Celtics vs Raptors prediction are among the free picks that you will get on today's episode of Betting with the Bag with Jimmy The Bag.
We start with MLB, then breakdown NBA, and finish by analyzing the NHL card. Betting with the Bag goes LIVE as Jimmy gives out his best bets and free picks.
✔ SUBSCRIBE to OddsHQ channel shorturl.at/ghqFX
►Follow Odds.com on Twitter – https://twitter.com/odds110
► Follow Odds.com on Instagram – shorturl.at/jkBVW