Toronto Blue Jays vs NY Yankees Pick 9-17-2020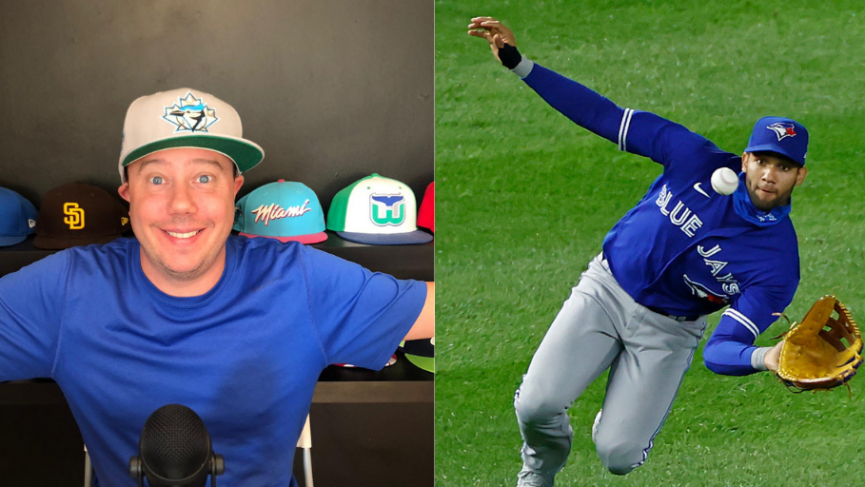 A late pitching change for the Blue Jays takes Chase Anderson out of the line of fire against the Yankees. It may be a moot fact, however, as the Jays have been outscored 19-56 in their last 5 games. Games that have included score lines such as 13-2, 20-6, and 18-1. The Jays likely made this pitching change in order to salvage their season, as they are slowly seeing their playoff chances dwindle away, with every passing poor performance.
Toronto Blue Jays vs NY Yankees Pick September 17, 2020. Free MLB picks and predictions on today's Betting With The Bag.
This clip was taken from our LIVE show earlier today. To watch the full episode:

Jimmy questions if the Yankees will slow down vs Chase Anderson? He doesn't think so he continues to look for the most profitable betting angle.
✔ SUBSCRIBE to OddsHQ channel shorturl.at/ghqFX
► Follow Odds.com on Twitter – https://twitter.com/odds110
► Follow Odds.com on Instagram – shorturl.at/jkBVW
#bluejaysvsyankeespick #mlbpicks #freemlbpicks