Red Sox vs Blue Jays MLB Pick August 25, 2020 Betting With The Bag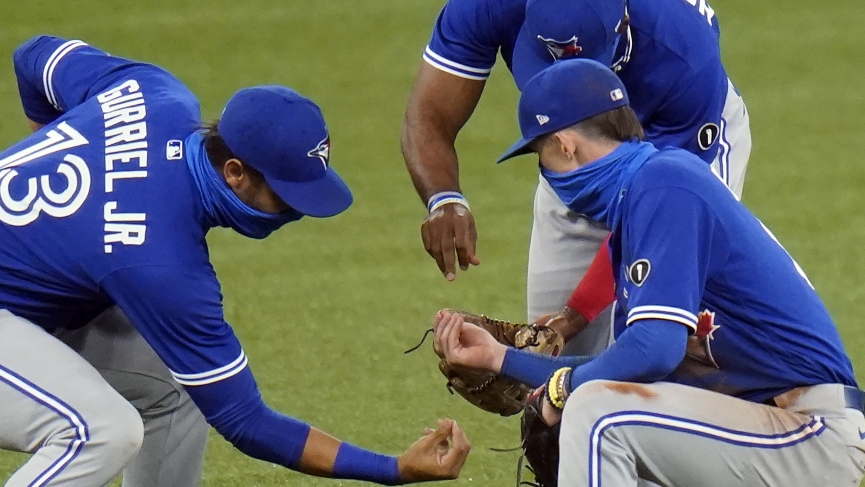 Red Sox vs Blue Jays MLB pick for August 25, 2020. Free MLB predictions every Tuesday through Saturday on Betting With The Bag at 10 am EST.
Clip shot earlier from today's Betting With The Bag Show. To see the full show: https://www.youtube.com/watch?v=6Y4YA58pnPs
Today Jimmy breaks down this matchup with special guest Ant L and finds a betting angle that will make them some cash.
✔ SUBSCRIBE to OddsHQ channel shorturl.at/ghqFX
► Follow Odds.com on Twitter – https://twitter.com/odds110
► Follow Odds.com on Instagram – shorturl.at/jkBVW
#freemlbpicks #redsoxvsbluejaysspick #mlbpicks