Pirates vs Cardinals Pick and Rockies vs Rangers Best Bet July 26, 2020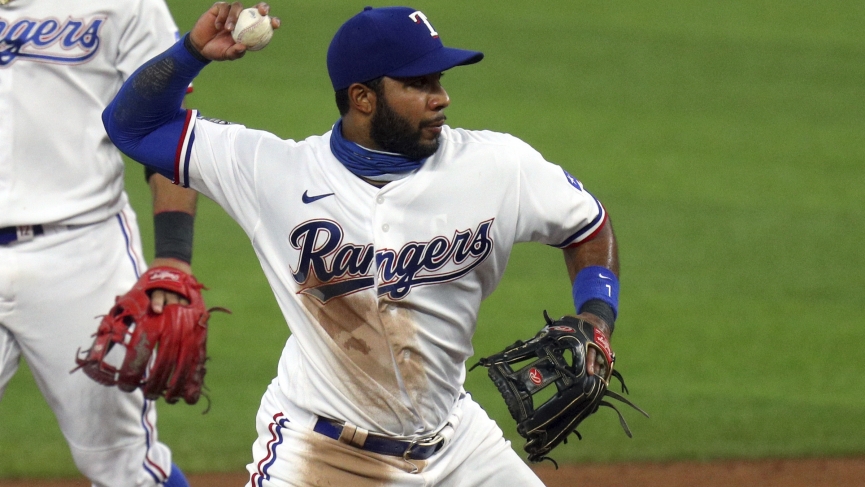 For today's action, I have my Pirates vs Cardinals pick and the Rockies vs Rangers best bet but before I go into details, let me do a short recap on what I've seen soo far this weekend. Opening week has been entertaining thus far with a lot of early question marks when it comes to player line-ups and "late" scratches. One prime example was on Opening Day with the surprise no show in the Dodgers at home versus the Giants when Dodger's Ace, Clayton Kershaw was pulled and put on the 10 day IL because of stiffness in his lower back. Kershaw noted that he threw some soft-toss later that day, said he felt fine and would be back soon without issue. A suggestion here is always to check the daily line-ups, wind and weather conditions for the most accurate update before placing your wagers
Some NoteWorthy Rule Changes for The 60 Game Season
– The National League will use the Designated Hitter Rule. The designated hitter rule allows teams to use another player to bat in place of the pitcher. Because the pitcher is still part of the team's nine defensive players, the designated hitter — or "DH" — does not take the field on defense.
– Extra innings will start out with a man on second base
– A relief pitcher entering the game must face 3 batters before another pitcher may enter the game to replace him
– Players or managers who leave their positions to argue with umpires, come within six feet of an umpire or opposing player or manager for the purpose of argument, or engage in altercations on the field are subject to immediate ejection and discipline, including fines and suspensions.
Sunday MLB Best Bets
Most series here is a 3 game stint. We have quite a few rubber games here, this means the 3rd game will be the determining game of which team wins the series. Surprisingly enough 11, possibly 12 of the opening weekend series have this rubber game scenario at the time of this article being written. Here are some games I am eyeing up for Sunday's action.
Pittsburgh Pirates vs. St Louis Cardinals Pick
Mitch Keller RHP – Dakota Hudson RHP
The Cards at home look to go for the sweep. Today's matchup features 2 Righties, Mitch Keller (Pit) & Dakota Hudson (Stl). The Pirates current line up vs Hudson hasn't had much success producing only 2 runs in past matchups, Keller on the other hand, not so much.
The Play: I'm will get the broom out and lay the -140 here and take the Cards for home opener sweep.
Colorado Rockies vs. Texas Rangers
Kyle Freeland LHP – Corey Kluber RHP
After both teams splitting the games 1 and 2 of the opening series, runs has definitely come at a premium here. Surprisingly, I expected some runs from both teams to be scored on both occasions. This Rangers offense has had some success vs making contact vs Freeland in the past. Kluber joining the Texas club this year after a solid 9 year run with the Cleveland Indians. It's time that the Rangers get the bats to wake up early here and post some runs on the board early.
The play: Rangers 1st 5 innings Team Total Over 2.5 Runs +110
See You on the Field,
The Big Ragoo