Nationals vs Phillies Pick September 1, 2020 – MLB Overnight Lines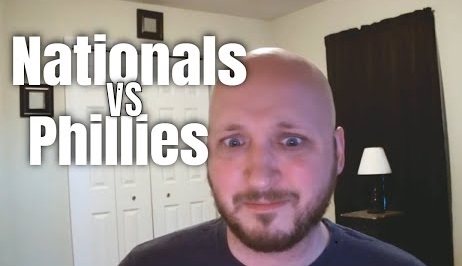 Nationals vs Phillies pick for September 1, 2020. MLB Overnight lines for today's games. Free MLB picks and predictions always at odds.com.
Watch as Ant L breaks down his leans for today's MLB card and at the best odds.
✔ SUBSCRIBE to OddsHQ channel shorturl.at/ghqFX
► Follow Odds.com on Twitter – https://twitter.com/odds110
► Follow Odds.com on Instagram – shorturl.at/jkBVW