MLB Picks & Predictions For Tuesday With Ant L Monday August 3, 2020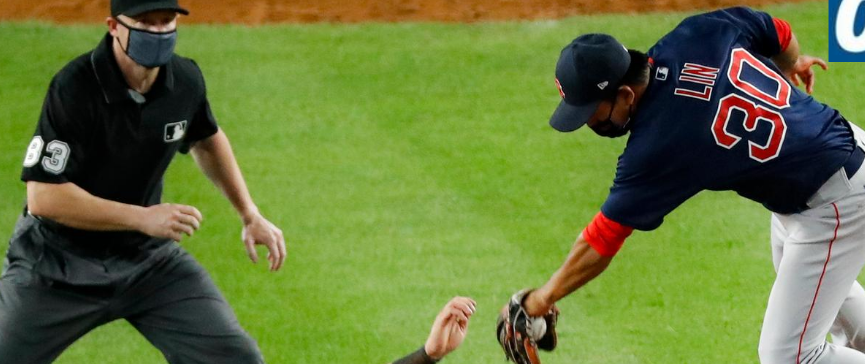 MLB picks and predictions for Tuesday with Ant L LIVE. Watch as we cover all the top MLB picks and best bets for today Tuesday, August 4, 2020.
Ant has 4 games that he's on today:
Rangers vs Athletics
Rockies vs Giants
White Sox vs Brewers
Mets vs Nationals
Join the #oddssquad and #lobaggers as they talk up baseball and make that cash. Want to see what everyone else is on? This is the place for you.
✔ SUBSCRIBE to OddsHQ channel shorturl.at/ghqFX
► Follow Odds.com on Twitter – https://twitter.com/odds110
► Follow Odds.com on Instagram – shorturl.at/jkBVW