MLB Betting – How To Win at Betting Baseball | Ep #5 'That's How We Do'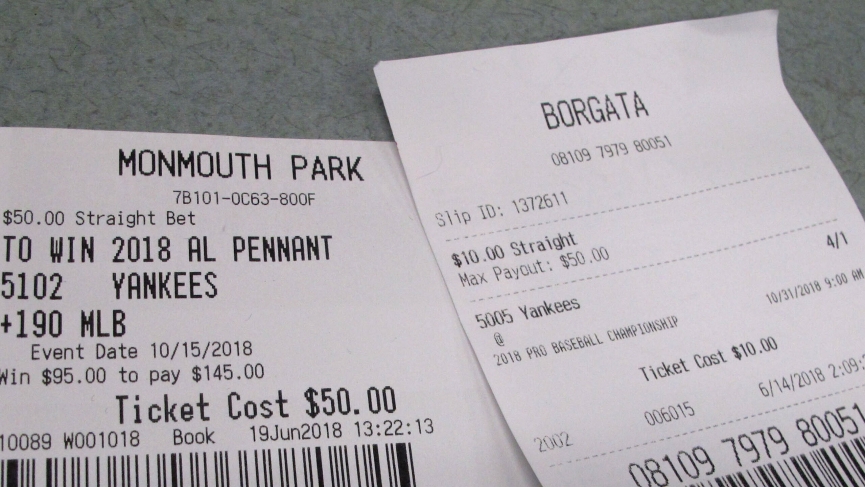 MLB betting, how to win at betting baseball. Get your MLB betting questions in and the boys will answer and help you get better at betting baseball LIVE.
Watch as Jimmy the Bag host Peter Loshak, Twaaty Latte, and Ant L get together to share what makes them successful MLB handicappers. Jimmy the Bag finds out what tools, methods, and statistical analysis keeps them in the black year after year.
✔ SUBSCRIBE to OddsHQ channel shorturl.at/ghqFX   
► Follow Odds.com  on Twitter – https://twitter.com/odds110
► Follow Odds.com  on Instagram –  shorturl.at/jkBVW
#bettingonbaseball #mlbbetting #baseballbetting #sportsbetting