Free Sports Picks LIVE Betting with the Bag August 21, 2020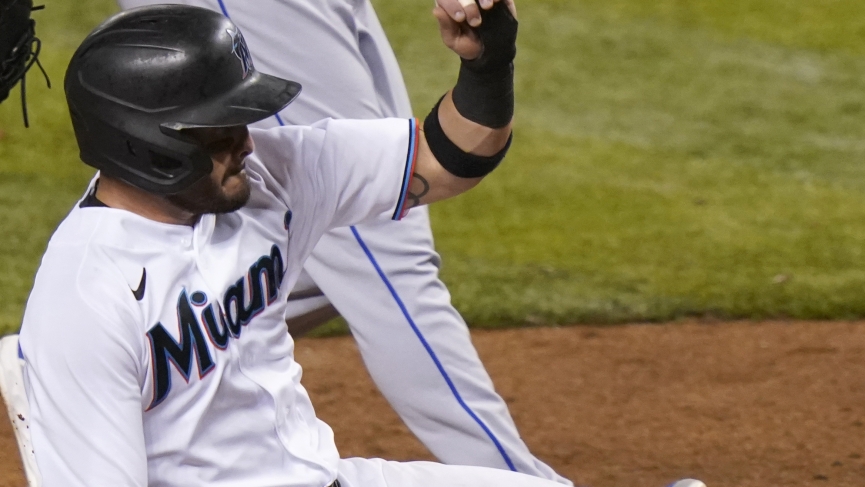 Free Sports Picks LIVE for today August 21st, 2020. We give you free MLB picks, NBA picks, and NHL picks for today's games at Odds.Com. Watch as Jimmy the Bag breaks down each sport and gives us his free MLB picks, free NBA picks, and free NHL picks.
Today Jimmy is joined by Connor Mac to break down his MLB predictions, NBA predictions, and NHL playoff predictions, as they find the best angles to get you paid.
✔ SUBSCRIBE to OddsHQ channel shorturl.at/ghqFX
► Follow Odds.com on Twitter – https://twitter.com/odds110
► Follow Odds.com on Instagram – shorturl.at/jkBVW