Syracuse vs North Carolina Pick – Week 2 College Football Predictions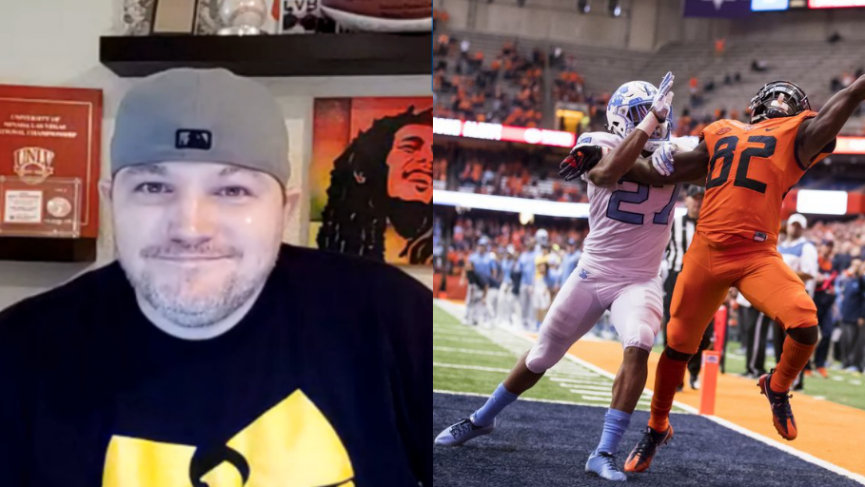 Syracuse vs North Carolina pick week 2. Free College Football Picks and Predictions every day at odds.com.
Watch as our college football #oddssquad breakdown Syracuse and UNC and discuss if there's a profitable betting angle? Are the boys on this game? If so, what's their bet look like?
✔ SUBSCRIBE to OddsHQ channel shorturl.at/ghqFX
► Follow Odds.com on Twitter – https://twitter.com/odds110
► Follow Odds.com on Instagram – shorturl.at/jkBVW
#syracusevsuncpick #freecollegefootballpicks #freepicks