Lafayette vs Iowa State Pick – Week 2 College Football Predictions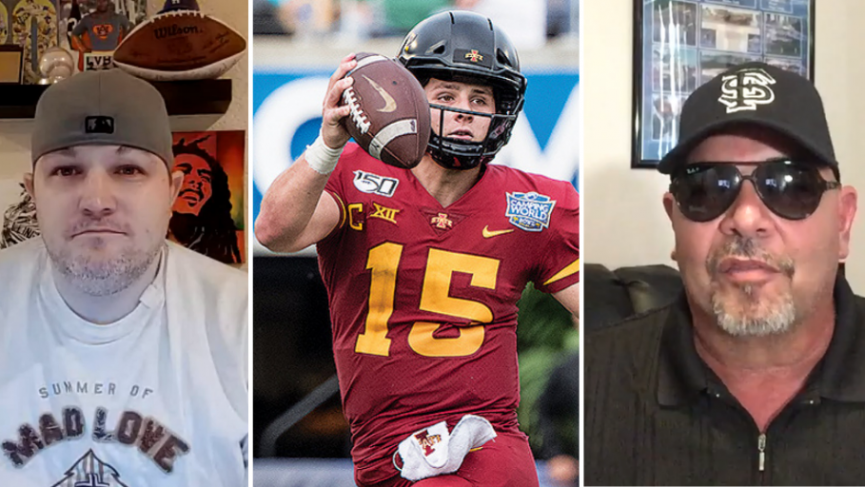 LA-Lafayette vs Iowa State pick. Free College Football Picks Week 2 September 9, 2020. Free NCAAF picks always at odds.com.
Our #oddssquad college football team takes a look at this matchup and breaks the teams down looking for a profitable betting angle. Are the boys on this game? What's their bet and at what odds?
✔ SUBSCRIBE to OddsHQ channel shorturl.at/ghqFX
► Follow Odds.com on Twitter – https://twitter.com/odds110
► Follow Odds.com on Instagram – shorturl.at/jkBVW
#freecollegefootballpicks #lafayettevsiowastatepick #freepicks